Baby "T" – San Diego Newborn Photographer
Baby T was absolutely delightful.  So cute and such a good sport!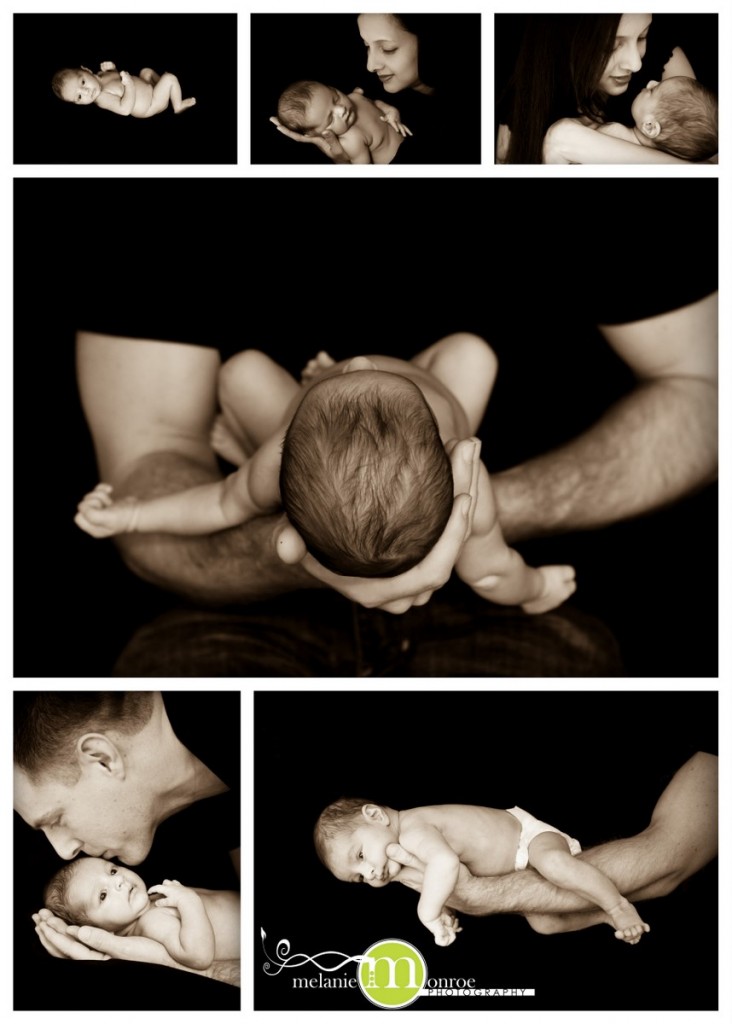 Related posts
I'm currently running a sweepstakes on my Facebook page to win a FREE Holiday mini-session this fall! If you'd like to [...]
My family and I recently returned from a 10-day trip to Oahu.  My girls had a ton of fun swimming, going down waterslide[...]
One and a half-year-old twins keep you on your toes!