Baby "C" – San Diego Newborn Photography
This precious little dude was just a week old when we had the opportunity to photograph him.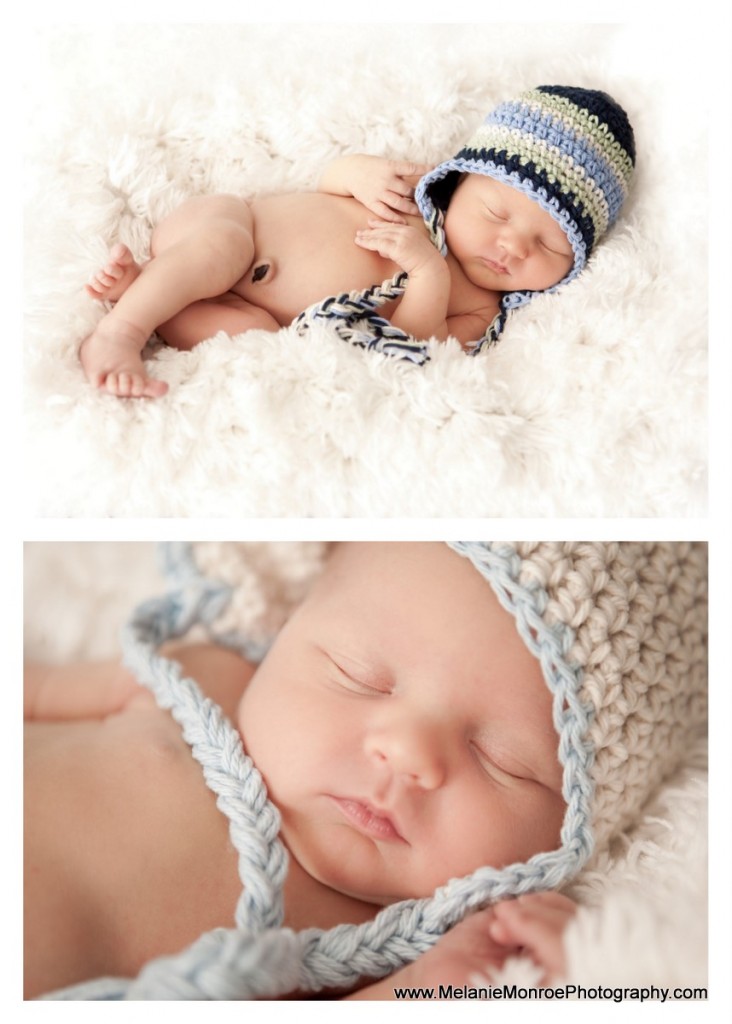 Related posts
This brother and sister were just a week old during this session.  They were very fortunate to be born close to term and[...]
This sweet family came out to my neck of the woods in East County for a fun afternoon mini-session.  The weather was per[...]
One and a half-year-old twins keep you on your toes!