Photo Playdate
My girls and I had a great time today with some photographer friends and their kids!  A & A had so much fun exploring and climbing on anything climbable.  …we did end the day with a splinter in a little foot though.  …ah well…the pics wouldn't have been as cute with their shoes on!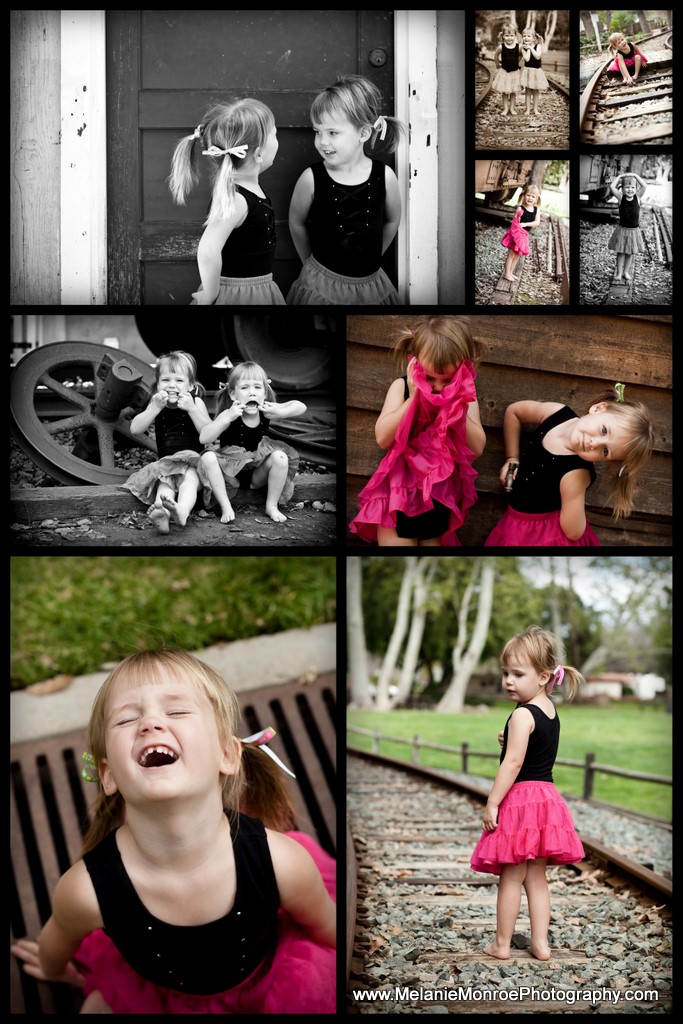 Related posts
Mother Nature has her own schedule and she doesn't always check in with me before she makes it.  The nerve. The little [...]
Baby T was absolutely delightful.  So cute and such a good sport!
We had a great time on the 4th of July!  We spent the day with family over at my parents' house.  We ate lots of good fo[...]