Oh boy, oh boy, oh boy! And a girl! – San Diego Family Photographer
This little girl is going to grow up knowing about all kinds of good stuff like bugs and dirt.  She's got three big brothers to teach her about all the important things in life.  …and to beat up anyone that doesn't treat her right.  Beware Class of 2028!!!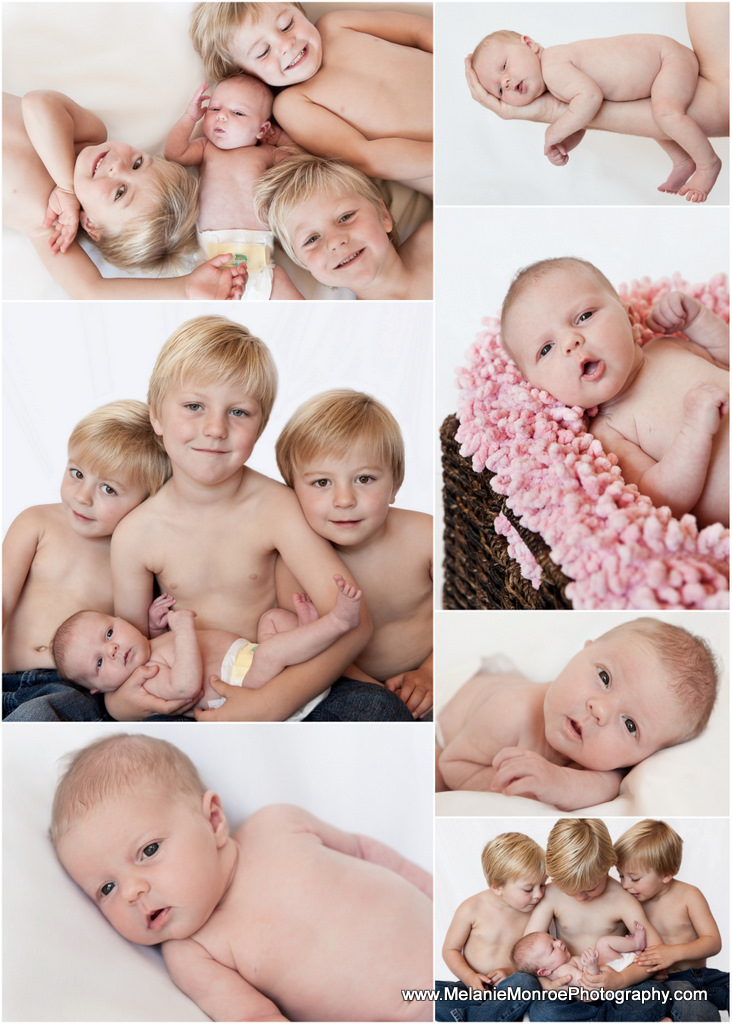 Related posts
A baby sister is on the way for these two very sweet little boys.  I'm confident they will do a great job teaching her a[...]
This precious little dude was just a week old when we had the opportunity to photograph him.
Last week, I had the pleasure of photographing the daughter of a friend from high school.  Is she cute, or what?!  She's[...]