4th of July – San Diego Child Photography
We had a great time on the 4th of July!  We spent the day with family over at my parents' house.  We ate lots of good food, the kids swam in the kiddie-pool, and then got all hopped up on sugar.  It was a fun day!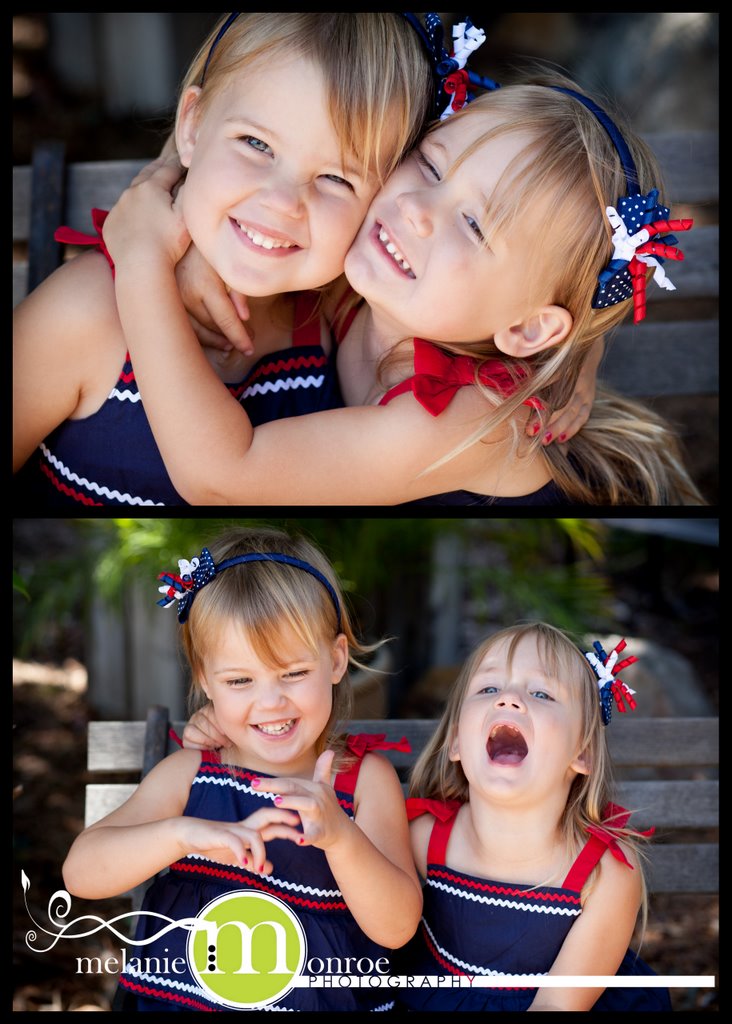 Related posts
This year I was so excited to try out an awesome new location for fall mini-sessions. I did a test session at this beaut[...]
Baby T was absolutely delightful.  So cute and such a good sport!
Merry Christmas from the Monroe Family!  If you enjoy our Christmas card, click "Like" at the bottom of this post to giv[...]