4th of July – San Diego Child Photography
We had a great time on the 4th of July!  We spent the day with family over at my parents' house.  We ate lots of good food, the kids swam in the kiddie-pool, and then got all hopped up on sugar.  It was a fun day!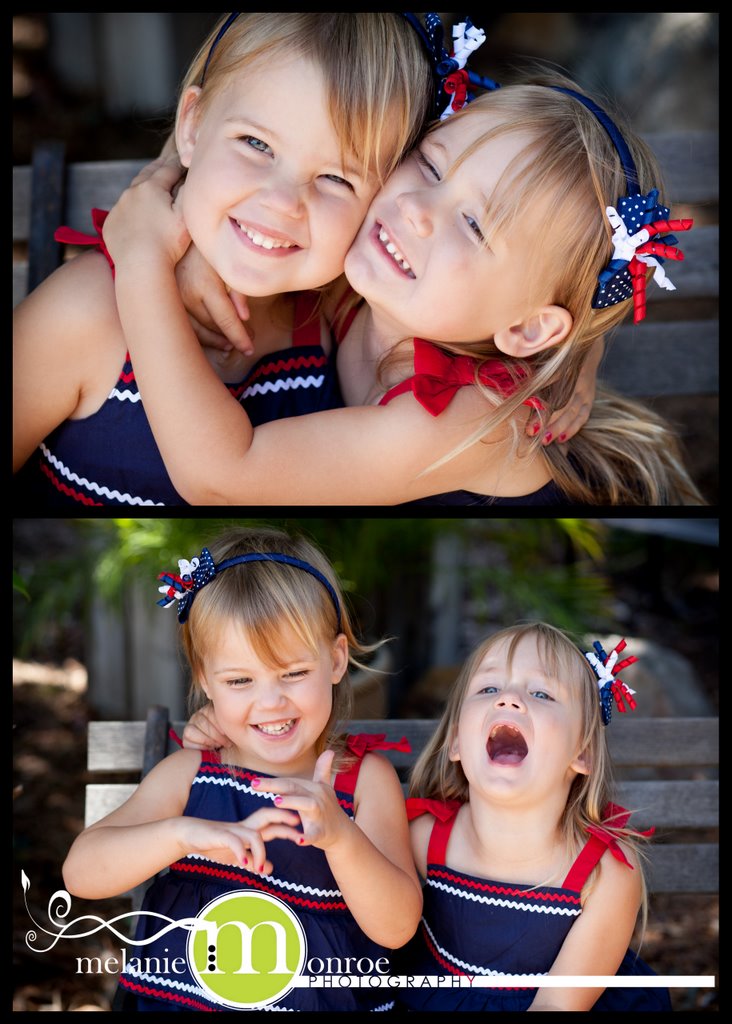 Related posts
One and a half-year-old twins keep you on your toes!
A baby sister is on the way for these two very sweet little boys.  I'm confident they will do a great job teaching her a[...]
So, we started out with the intention of going camping with our children.  Due to a lack of planning, a lack of camping [...]