4th of July – San Diego Child Photography
We had a great time on the 4th of July!  We spent the day with family over at my parents' house.  We ate lots of good food, the kids swam in the kiddie-pool, and then got all hopped up on sugar.  It was a fun day!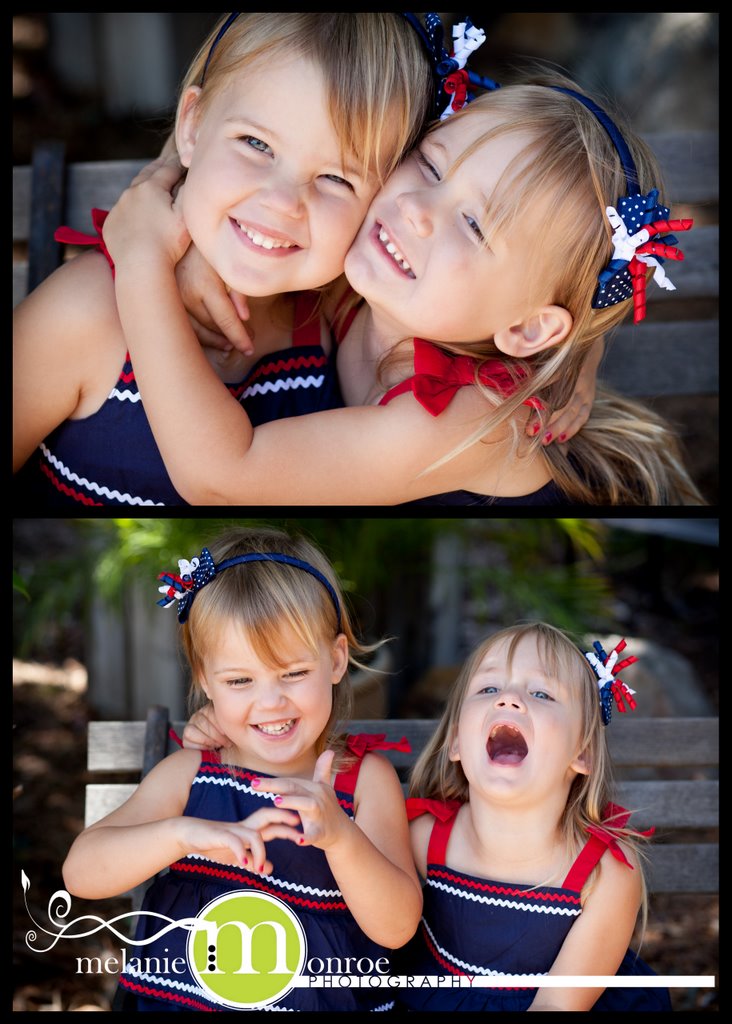 Related posts
My babies are in Pre-K this year!   They are now in school Monday through Friday from 8:30 to 2:00!  It's nice to have s[...]
My twin girls had their birthday party last week - it was an "Under the Sea" party, complete with a mermaid cake, a merm[...]
This precious little dude was just a week old when we had the opportunity to photograph him.