Four Years Old – San Diego Urban Photographer
I officially LOVE urban sessions.  I had a blast with my girls down in Little Italy last week taking their official, "We're FOUR now pictures."  Don't they look so grown up? *sigh.  I'm definitely all out of babies.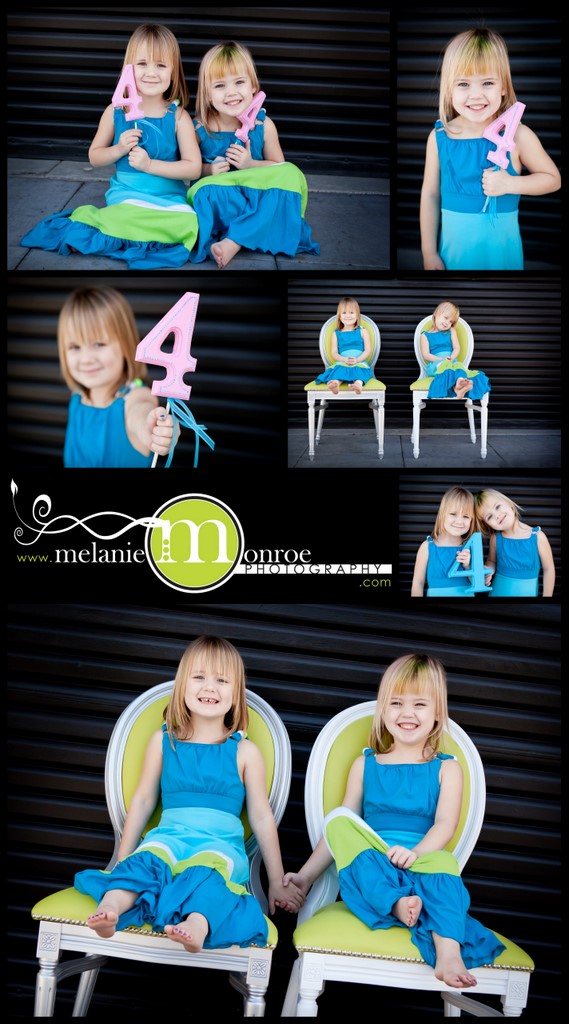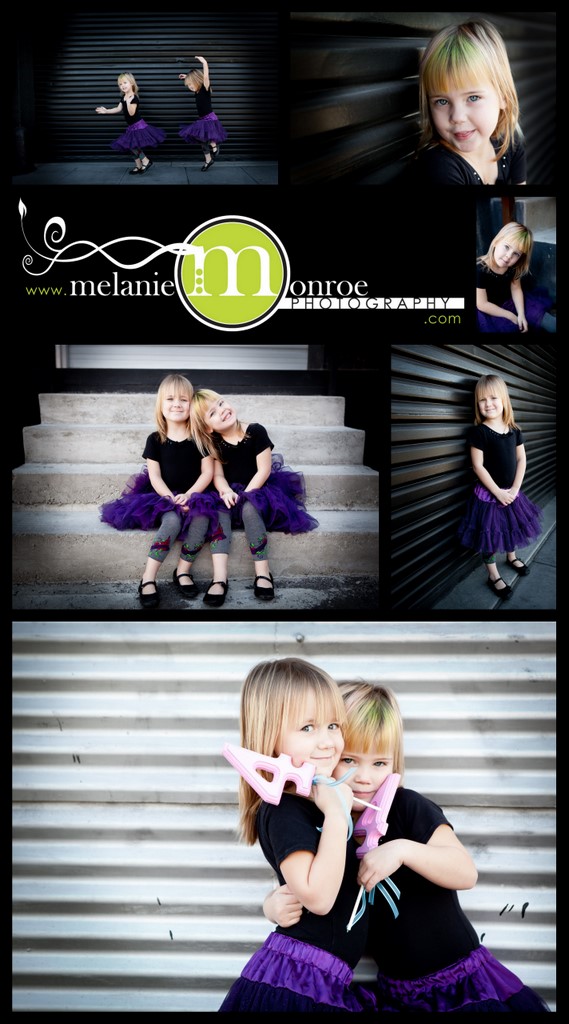 Related posts
So, urban sessions are my new favorite thing!  After driving around aimlessly downtown a few weeks ago, I found this loc[...]
Baby T was absolutely delightful.  So cute and such a good sport!
It was a chilly afternoon on the day of this year's Lake Cuyamaca mini-sessions.  These kiddos toughed it out beautifull[...]