Melanie Monroe Photography – San Diego Urban Family Photography – Twin Photographer
Happy Birthday to these precious set of twins!  I was excited to help commemorate their 3rd birthday was a fun urban photo shoot in Downtown San Diego!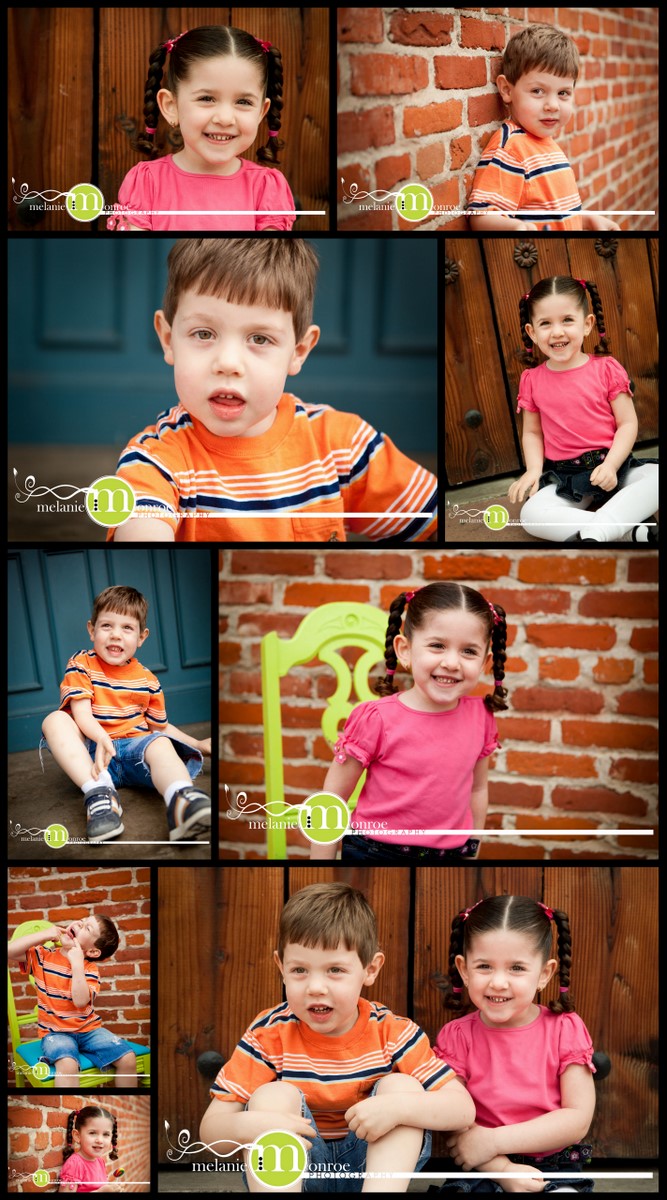 Related posts
This year I was so excited to try out an awesome new location for fall mini-sessions. I did a test session at this beaut[...]
One and a half-year-old twins keep you on your toes!
My baby girls turned 7 on January 9th. SEVEN?!!!! Seriously?! How'd that happen?! Amy Gray Photography and I went out on[...]