San Diego Wedding Photographer – Cuyamaca College Water Conservation Garden
Being in my 30's is not so bad.  I love going to weddings and you go to LOTS of them in your 30's!  It's especially fun when I get to photograph a friend's wedding.  I've known the groom since my first year of college.  We met in Beginning Acting class and have been friends ever since!  I can honestly say that meeting Laura is the BEST thing that ever happened to Jesse.   He seriously scored.  I could not have designed a more perfect match for that boy.  She's smart, beautiful,  loves to travel, and she's crazy talented (she's the singer/songwriter who sings the song from my website – to hear more from her album, visit her Facebook Page!) From what I could tell at the wedding, I'm pretty sure most of his family likes her better than him.  😉  One of my absolute favorite parts of the wedding was at the end of the toasts when Jesse and Laura decided to do a toast too!  …that doesn't happen a whole lot at weddings, but I think it should!  They took the opportunity to thank everyone for being there and also thanked both sets of parents for being such a great example of  loving, committed relationships.  I found it very touching since my own parents are still married after 39 years.  It definitely not something I take for granted and I know how lucky I am.  Clearly Jesse and Laura do too.
Congratulations you crazy kids!   Thank you for letting me photograph your wedding.  It was truly an honor!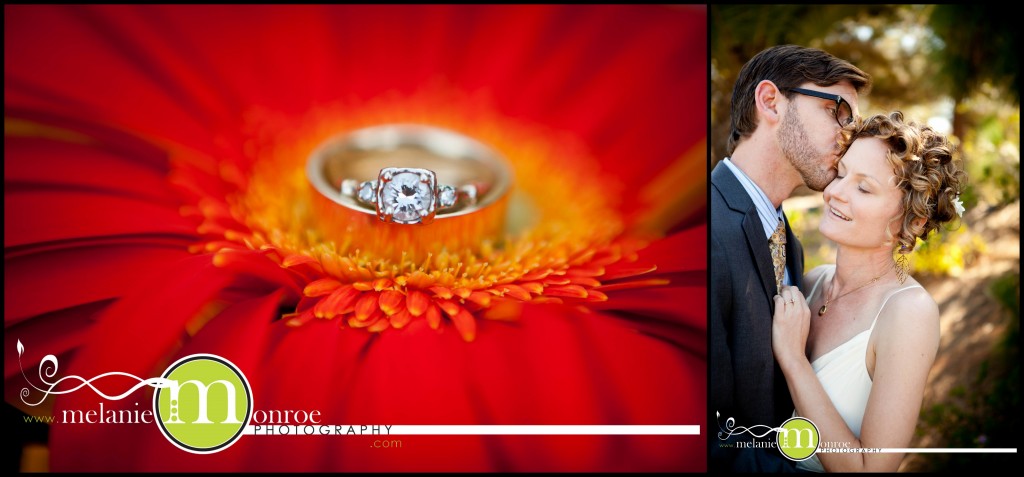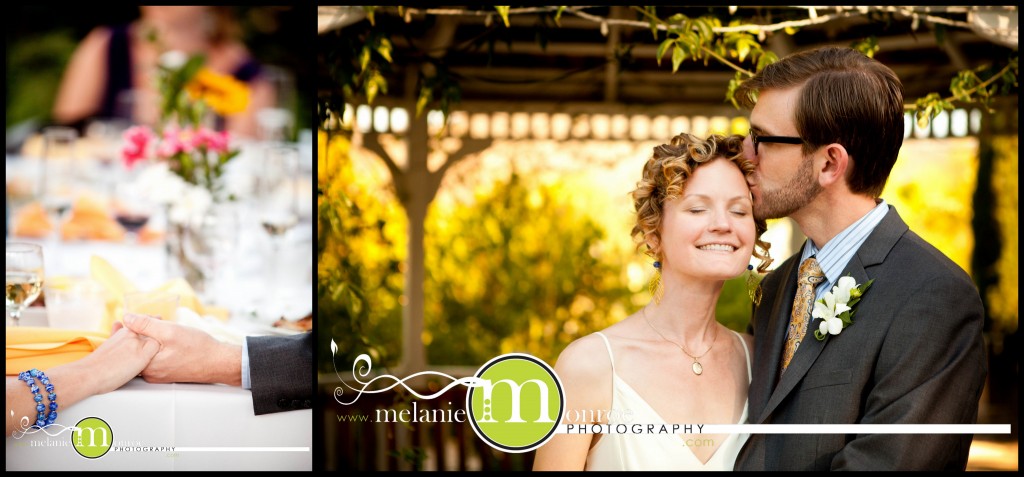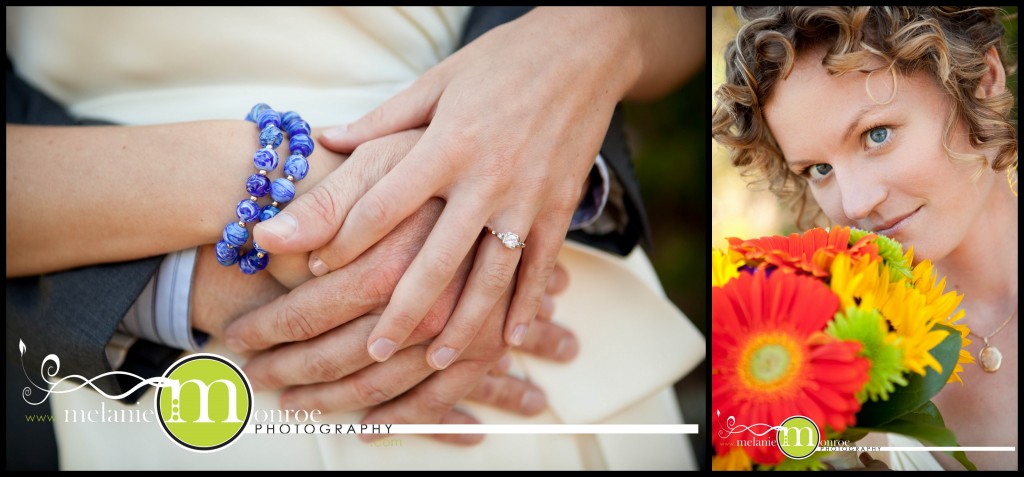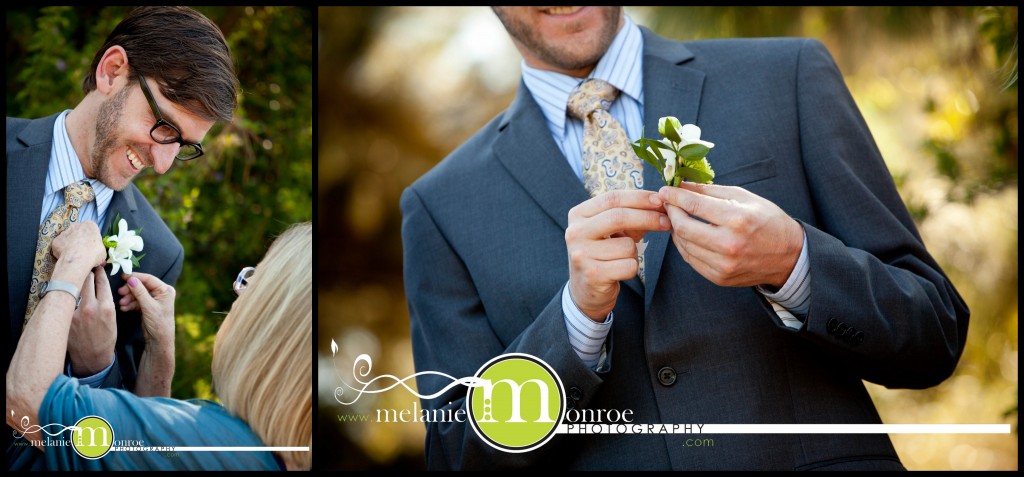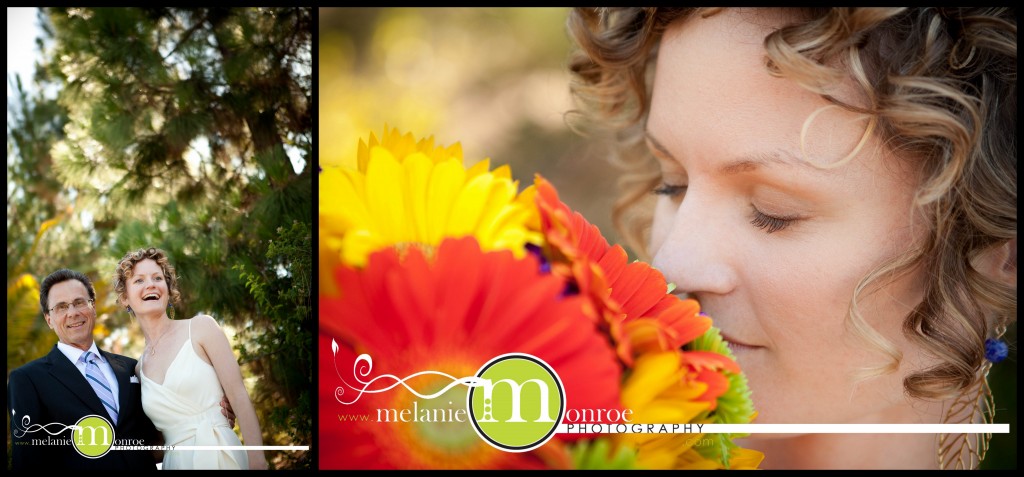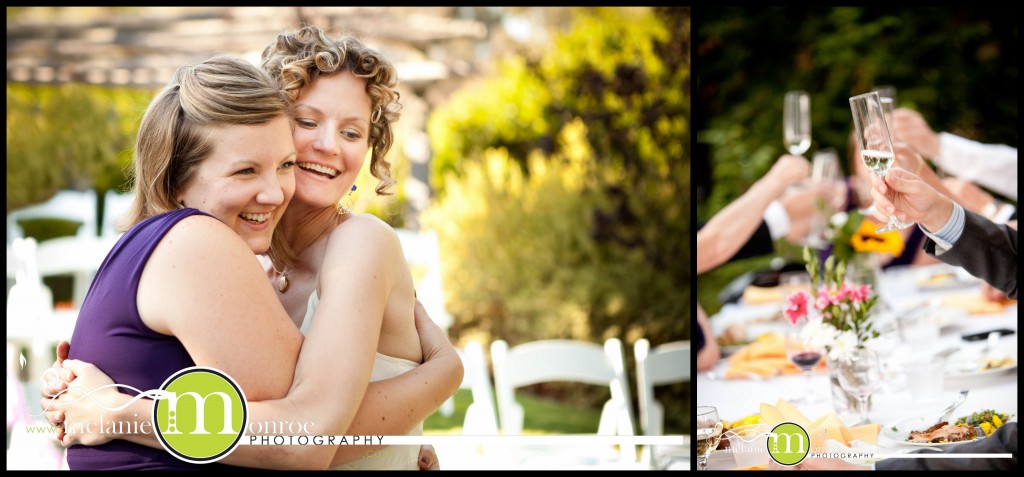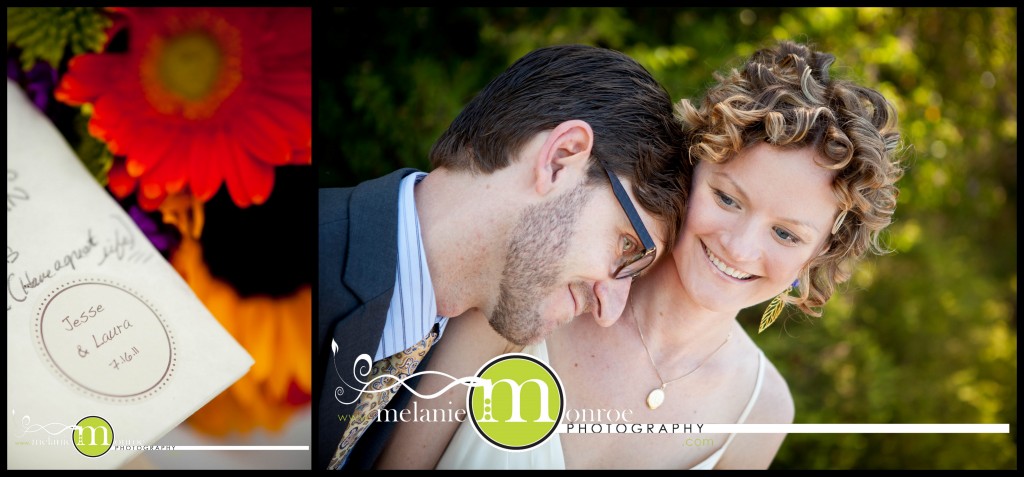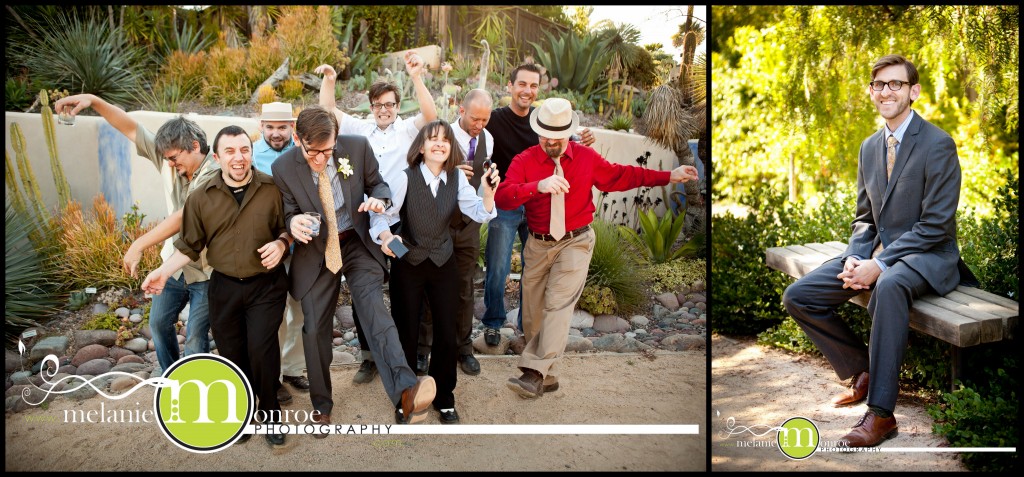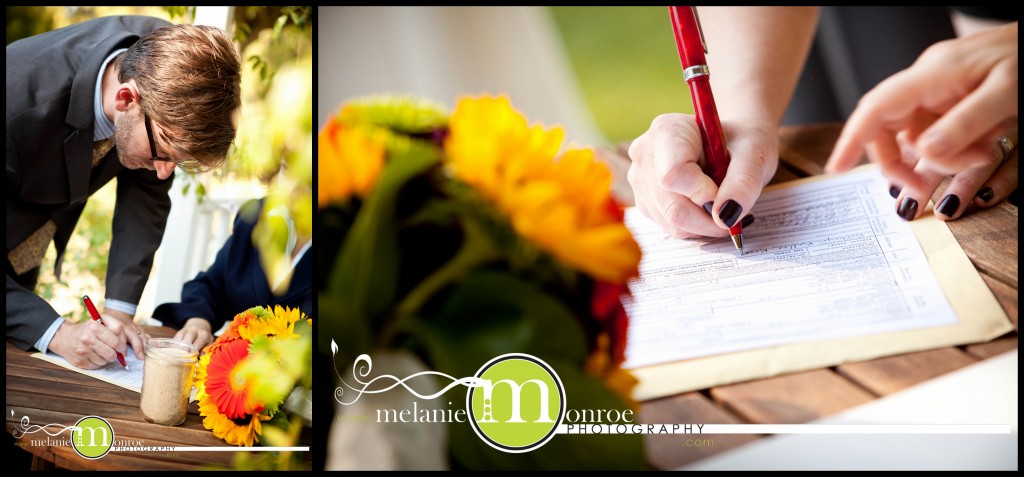 Photography assistant:  
Amy Gray Photography

Venue:

Cuyamaca College Water Conservation Garden