San Diego Balboa Park Wedding Photographer – Christy and Jake
Christy and Jake got married in San Diego at the Prado in Balboa Park last summer and I was honored to be their wedding photographer!  What a FUN wedding!  All of the details were so special and lovingly thought-out and all of the wedding guests had a GREAT time!  The truly amazing part is that Christy planned this wedding in just a few months.  Her (now) husband is in the military and was going to be deployed not long after they got engaged, so she planned an amazing wedding that should've taken a year to plan in record time while working AND going to school.  SUPER WOMAN.  They are an adorable couple and their families and friends were all so excited to celebrate their special day with them.  I'm so glad I got to get do their wedding photography!
If you like my photos, I'd super appreciate it if you could help me out by showing some "love" to my business profile on MyWedding.com.  With just a single click of the little heart icon on my profile, you can help me work toward earning "True Love" status – an elite recognition given to MyWedding's most loved wedding professionals!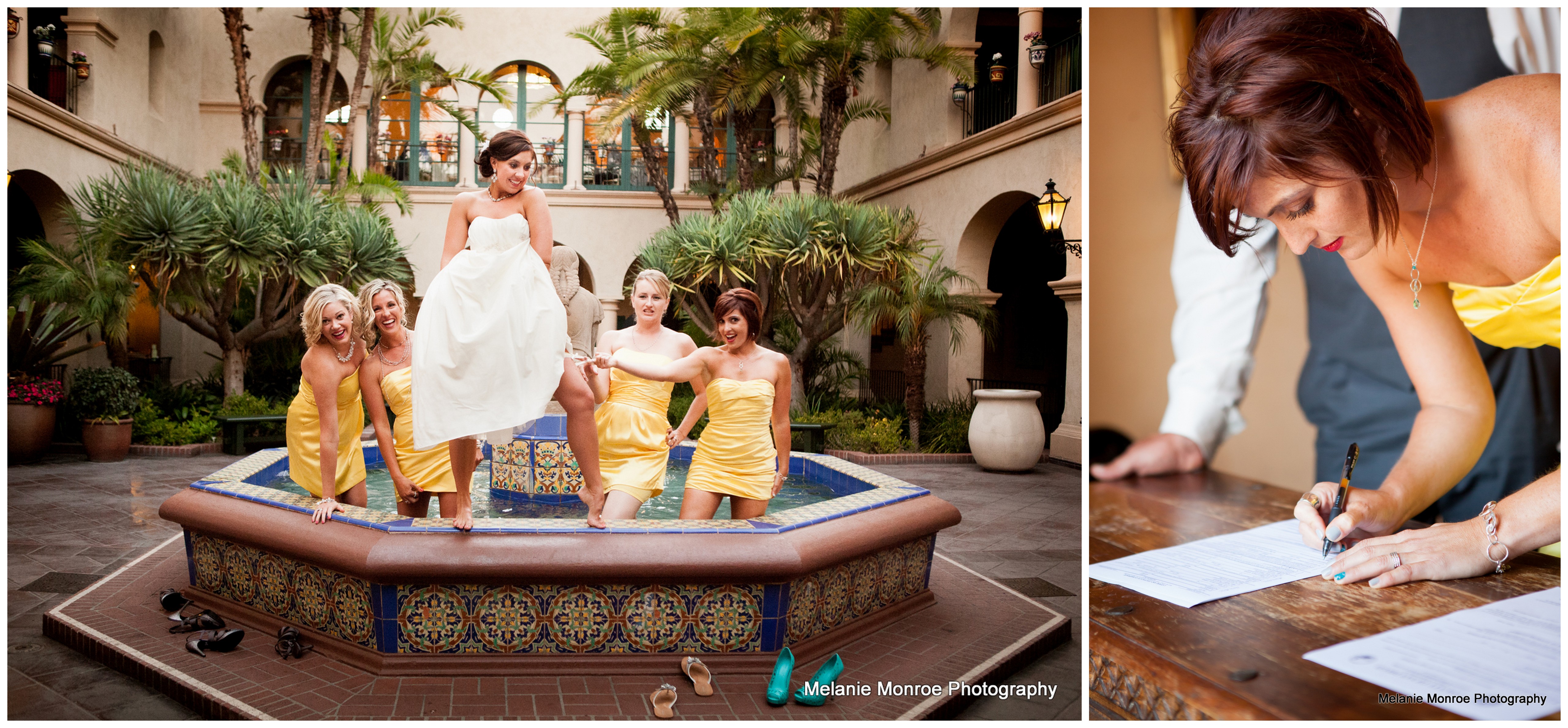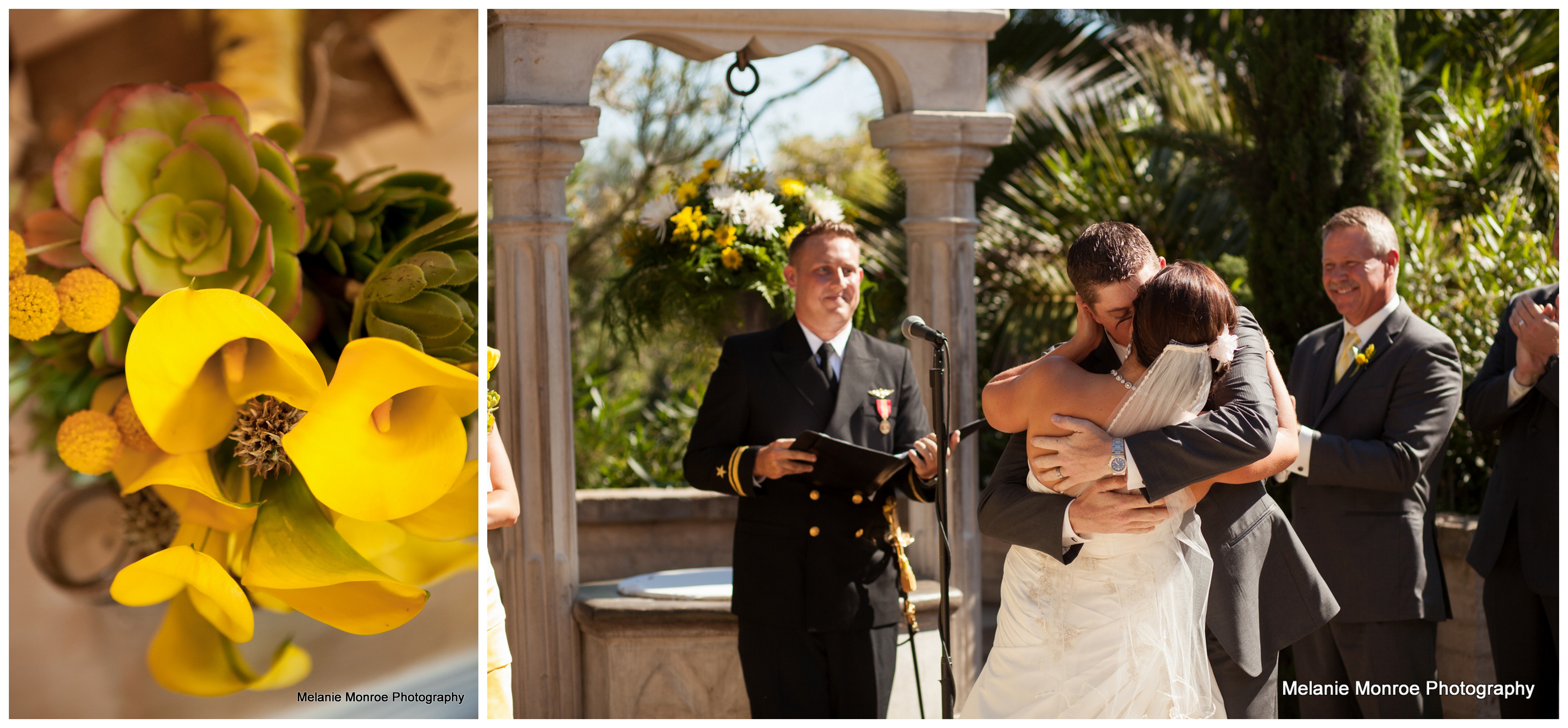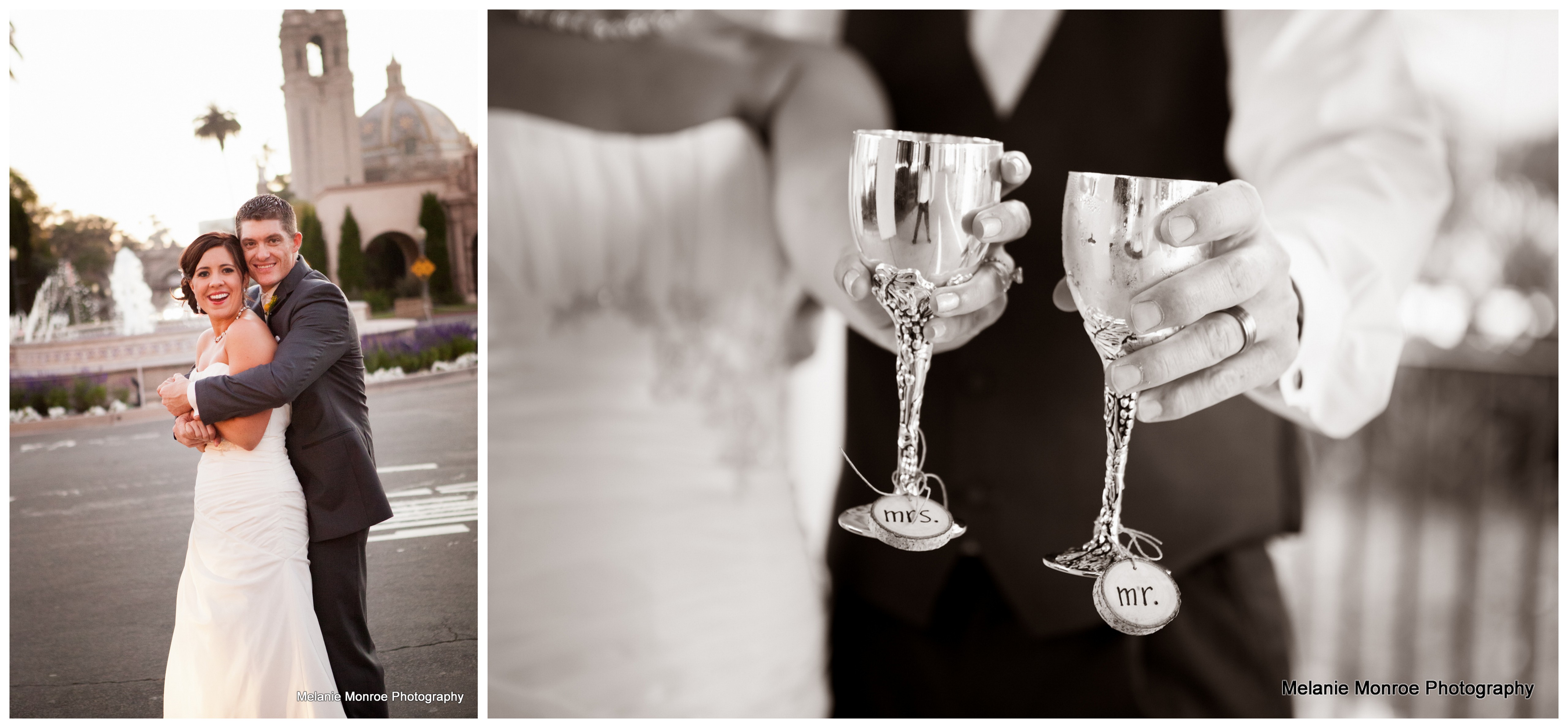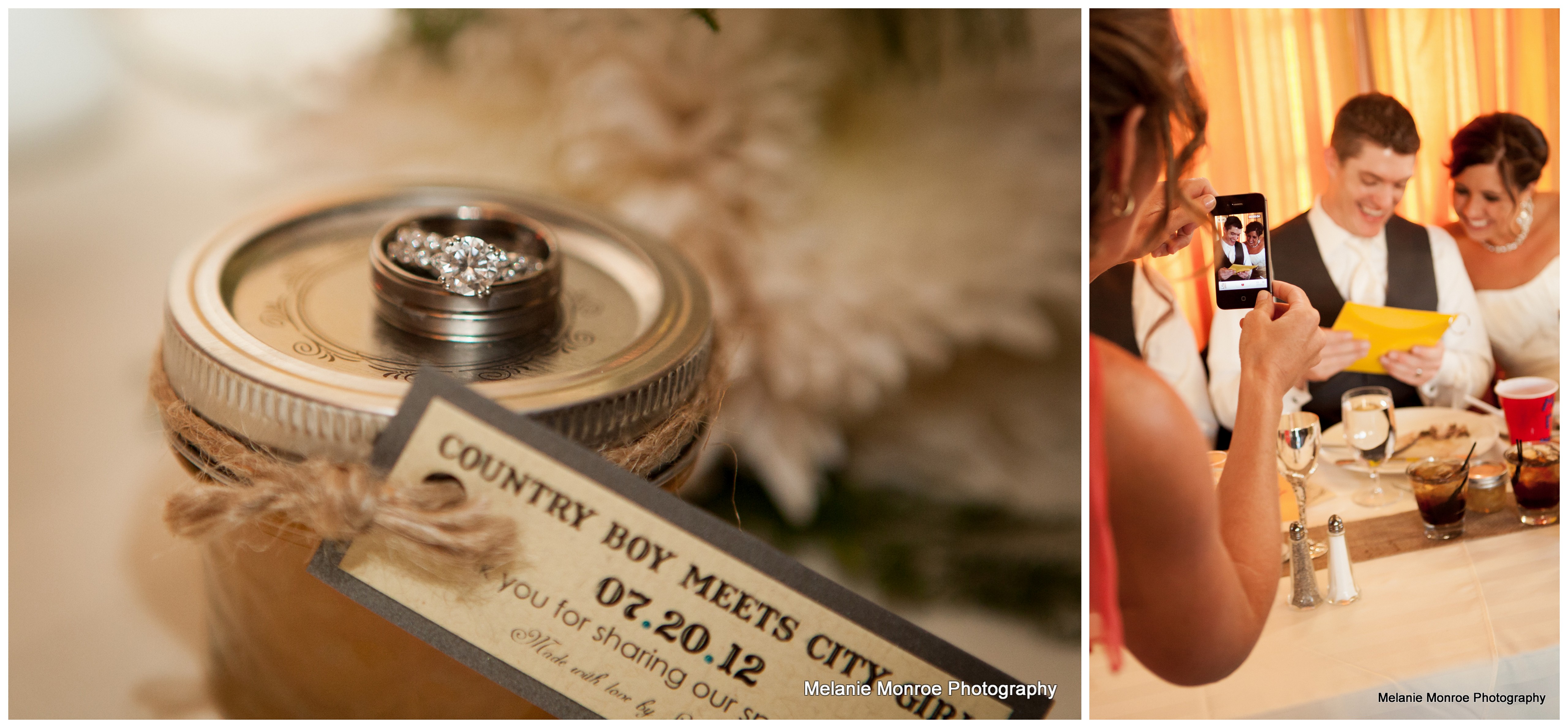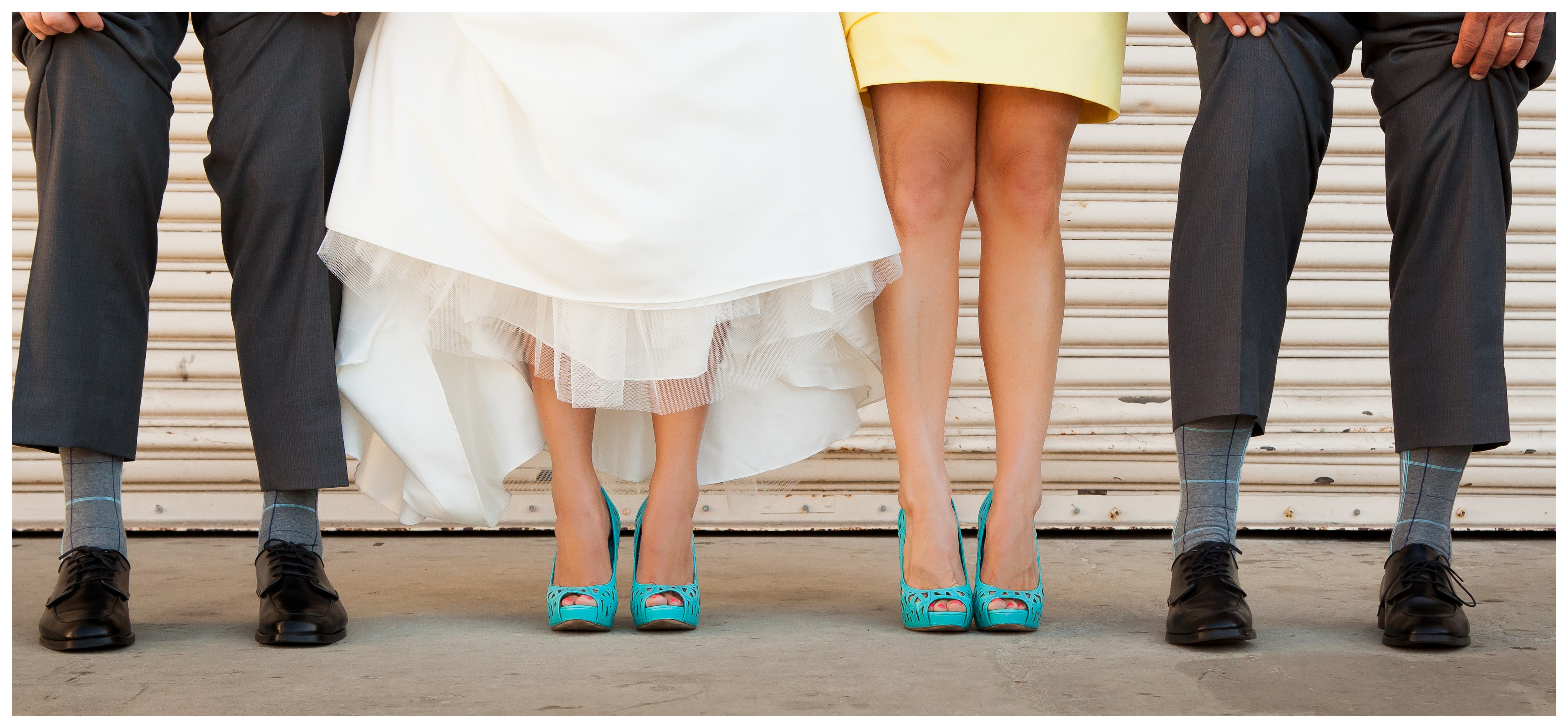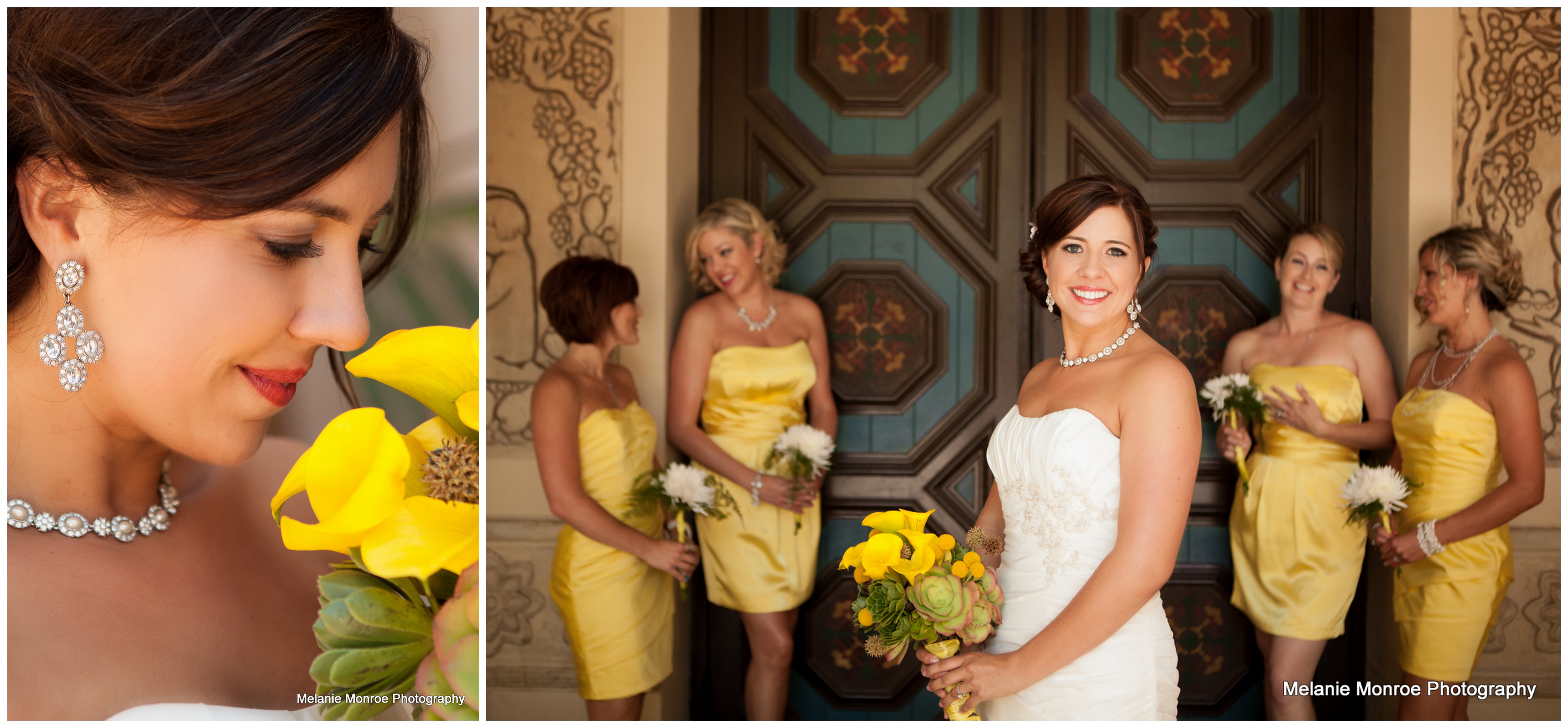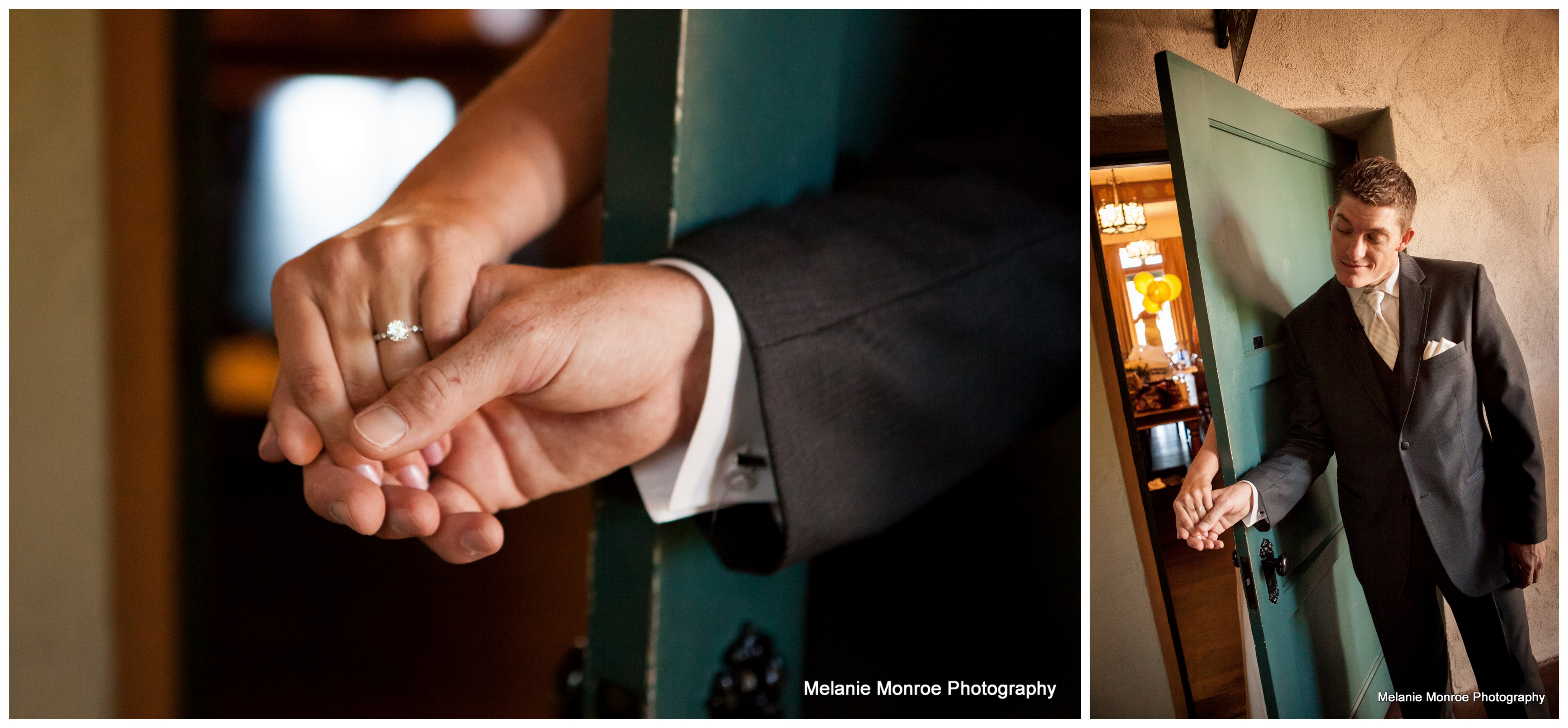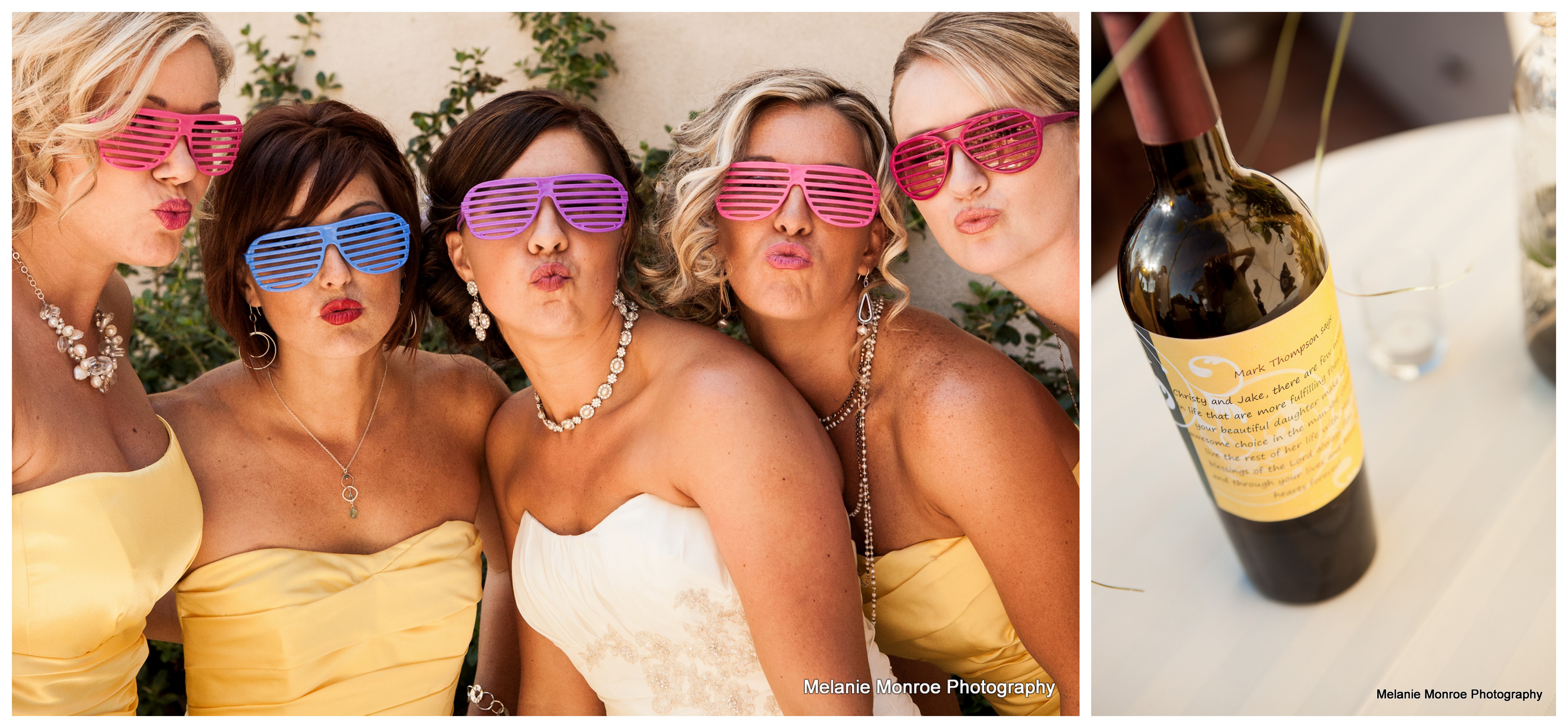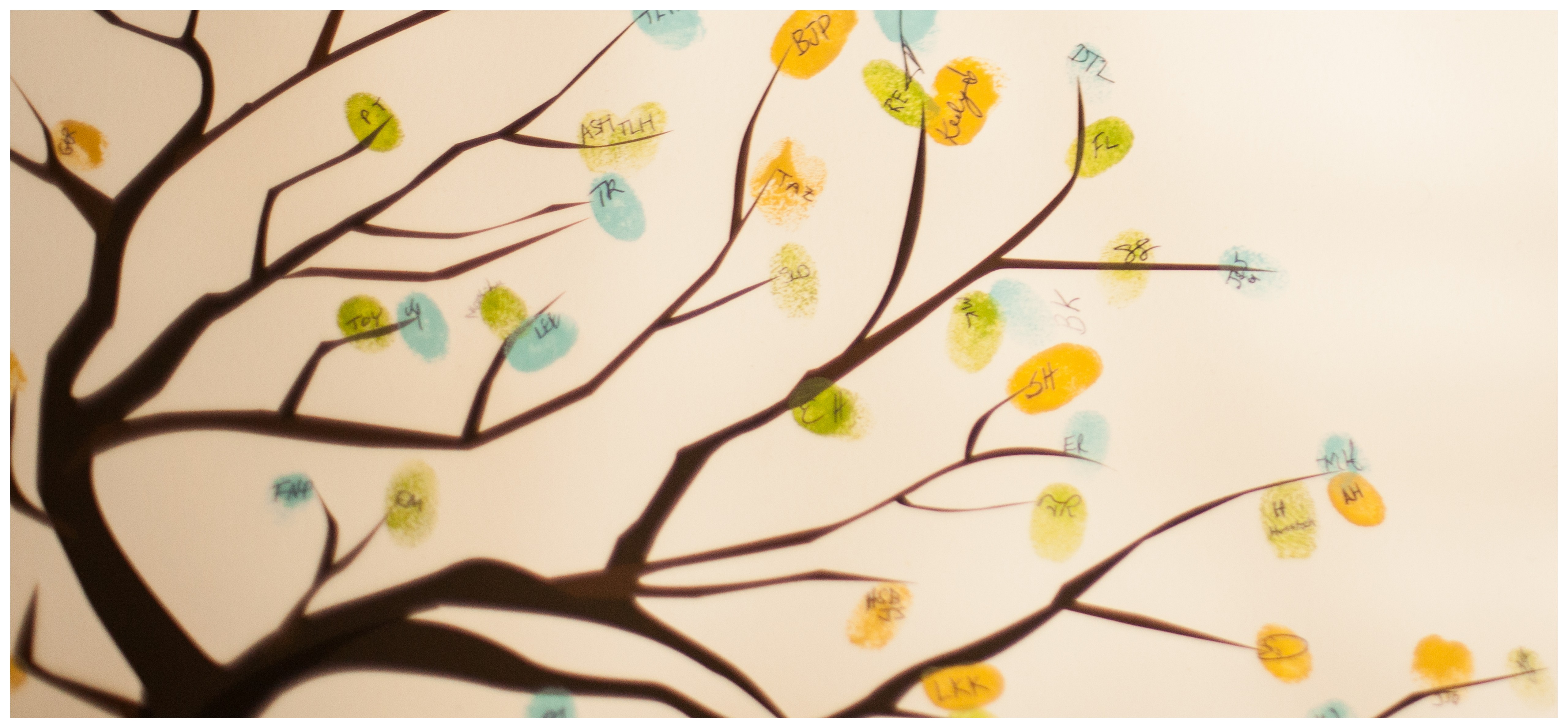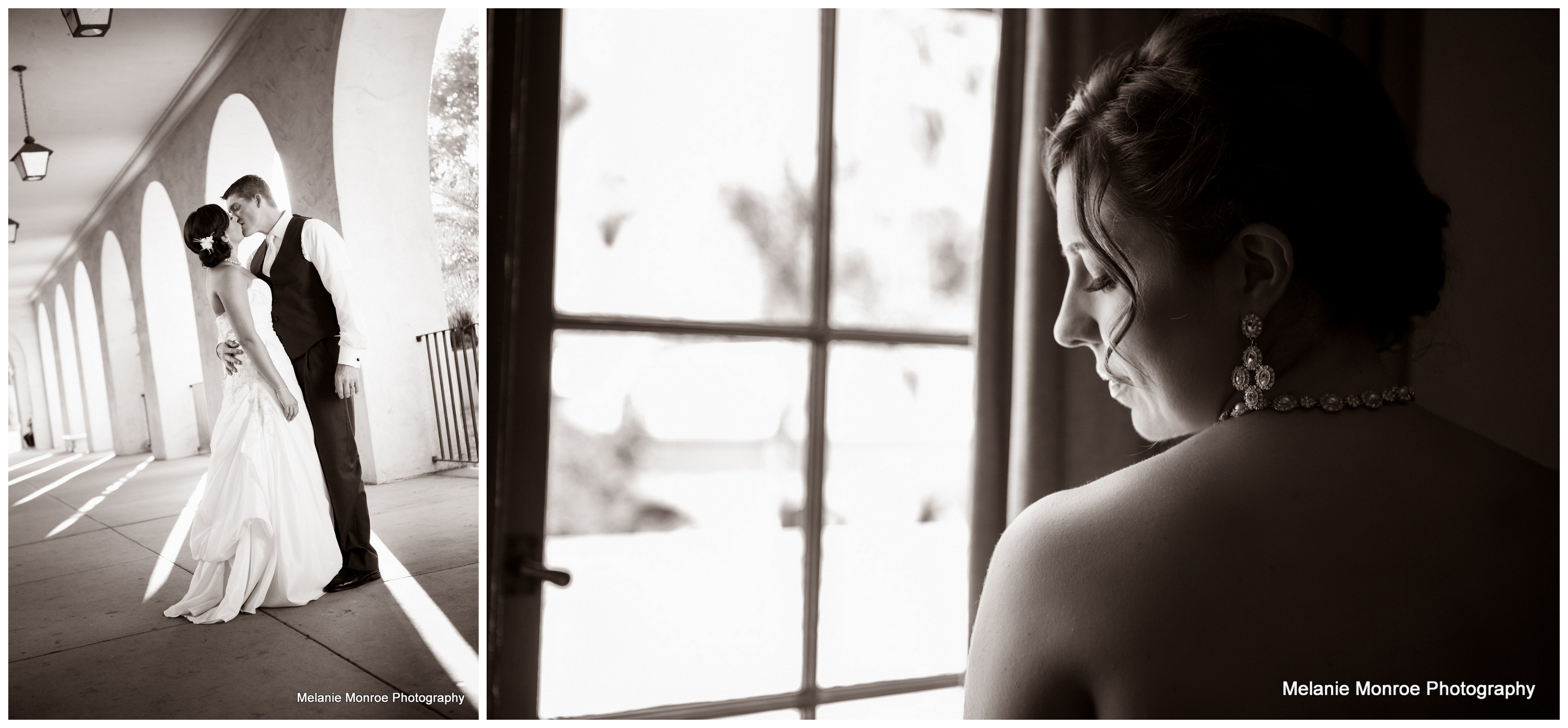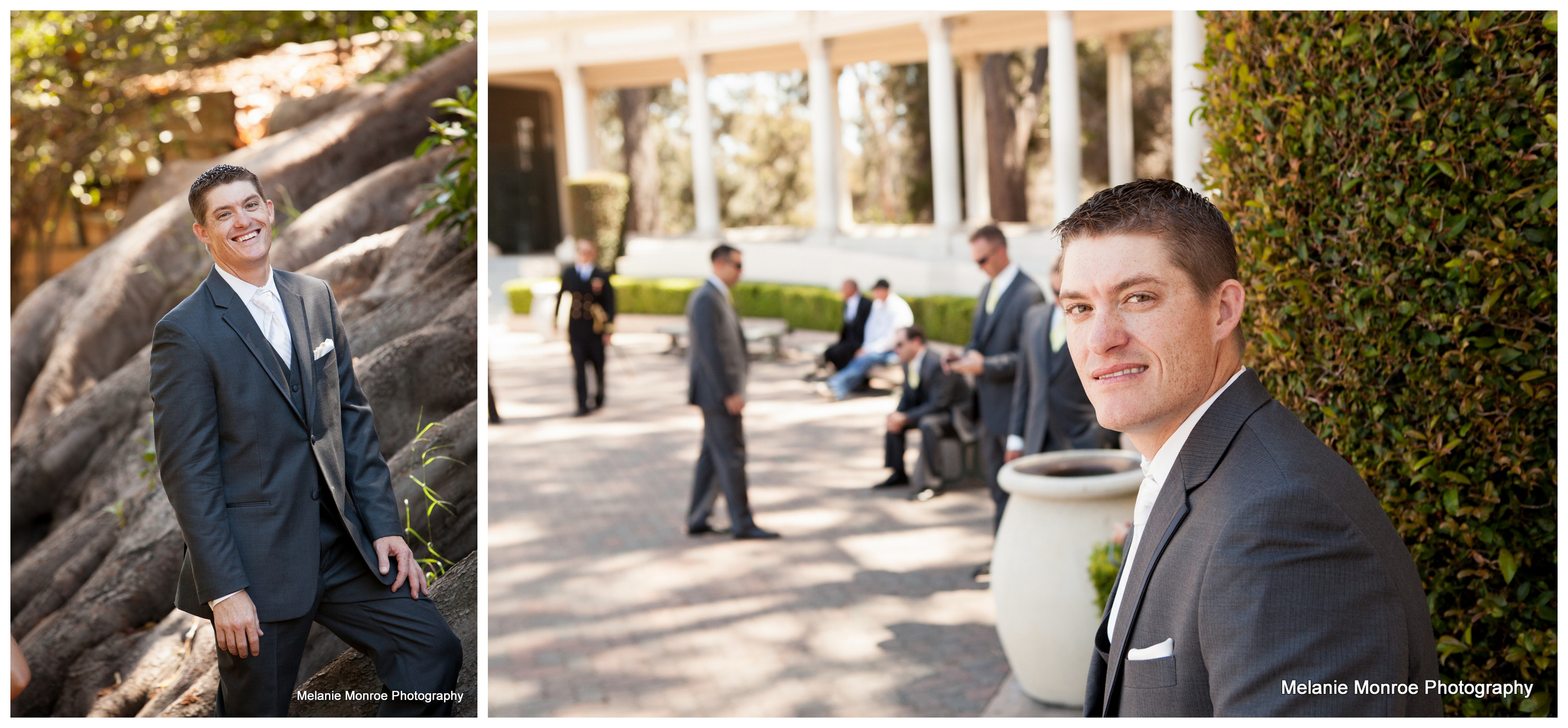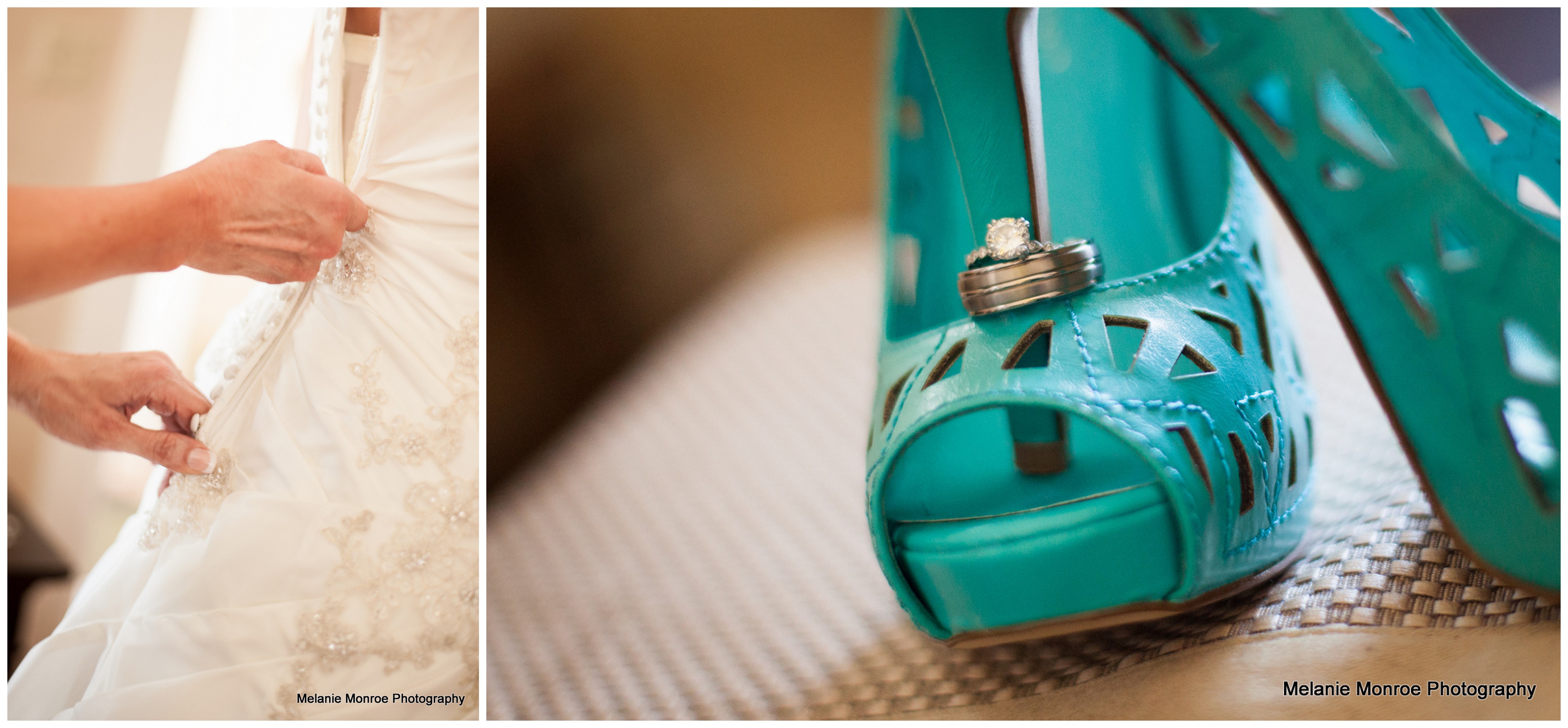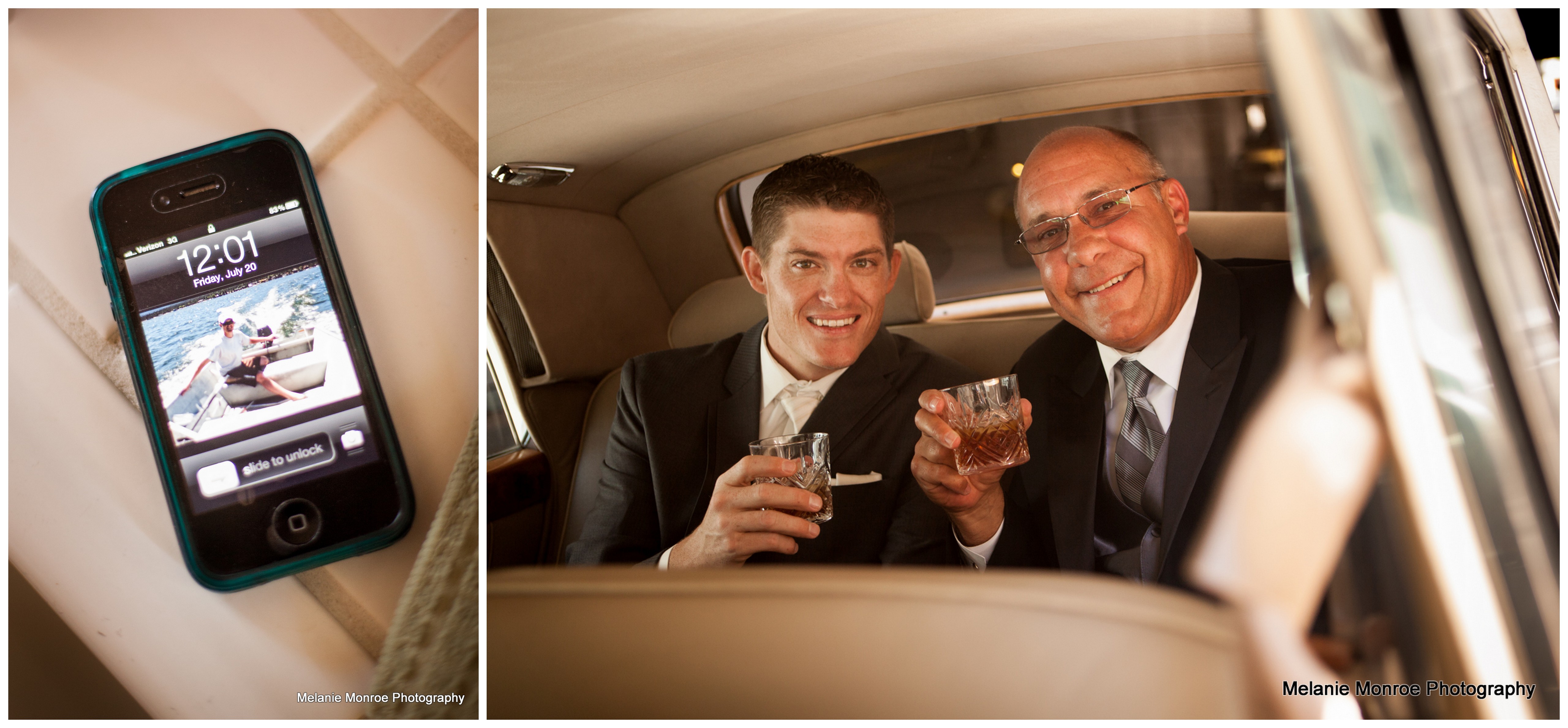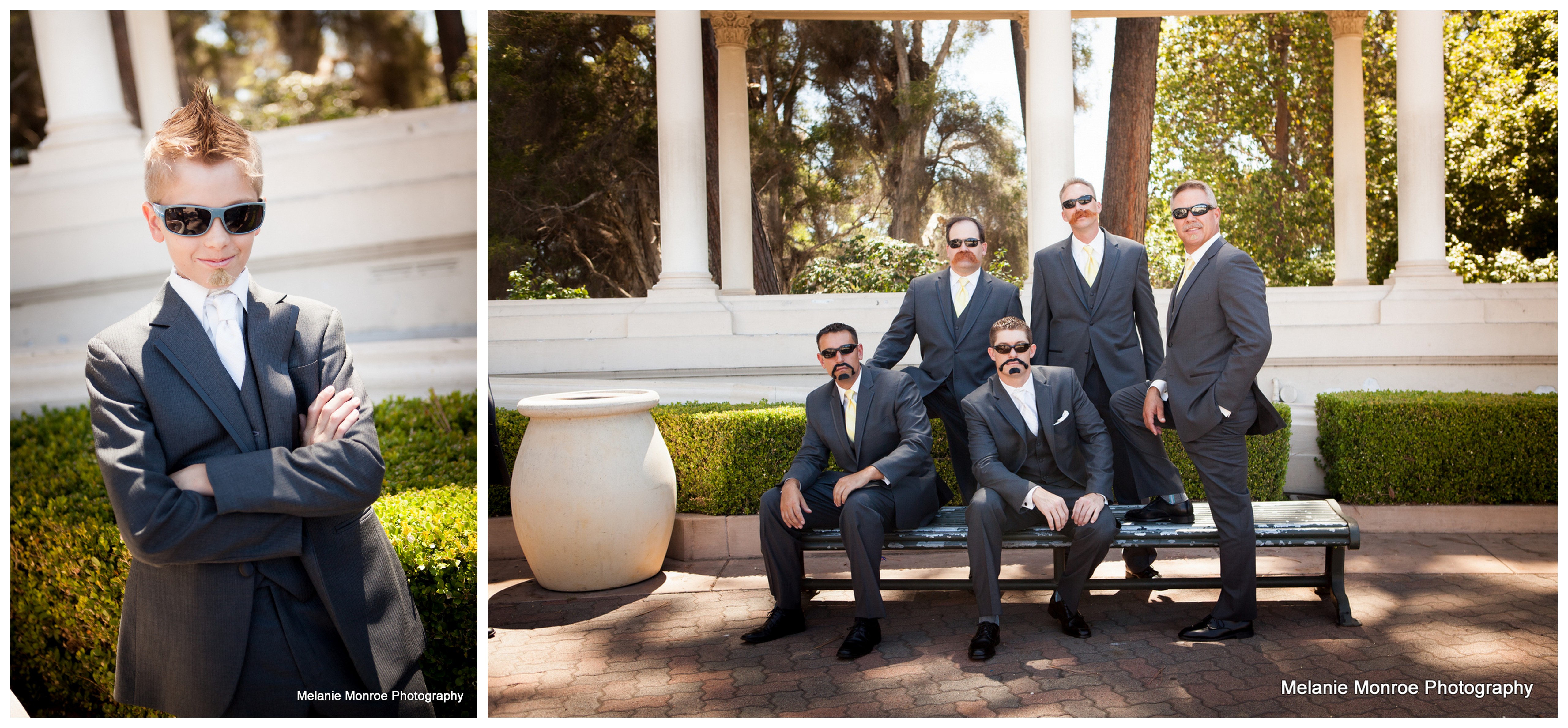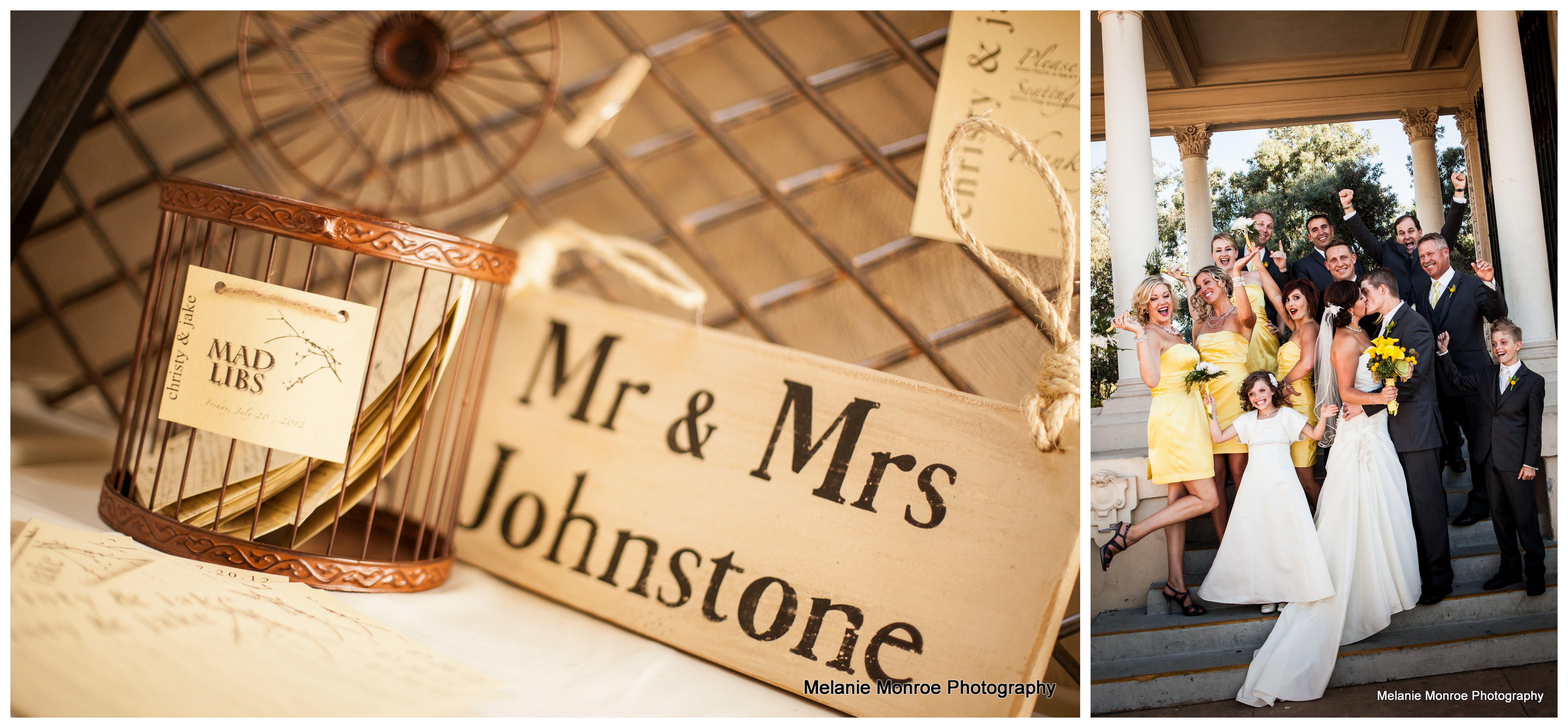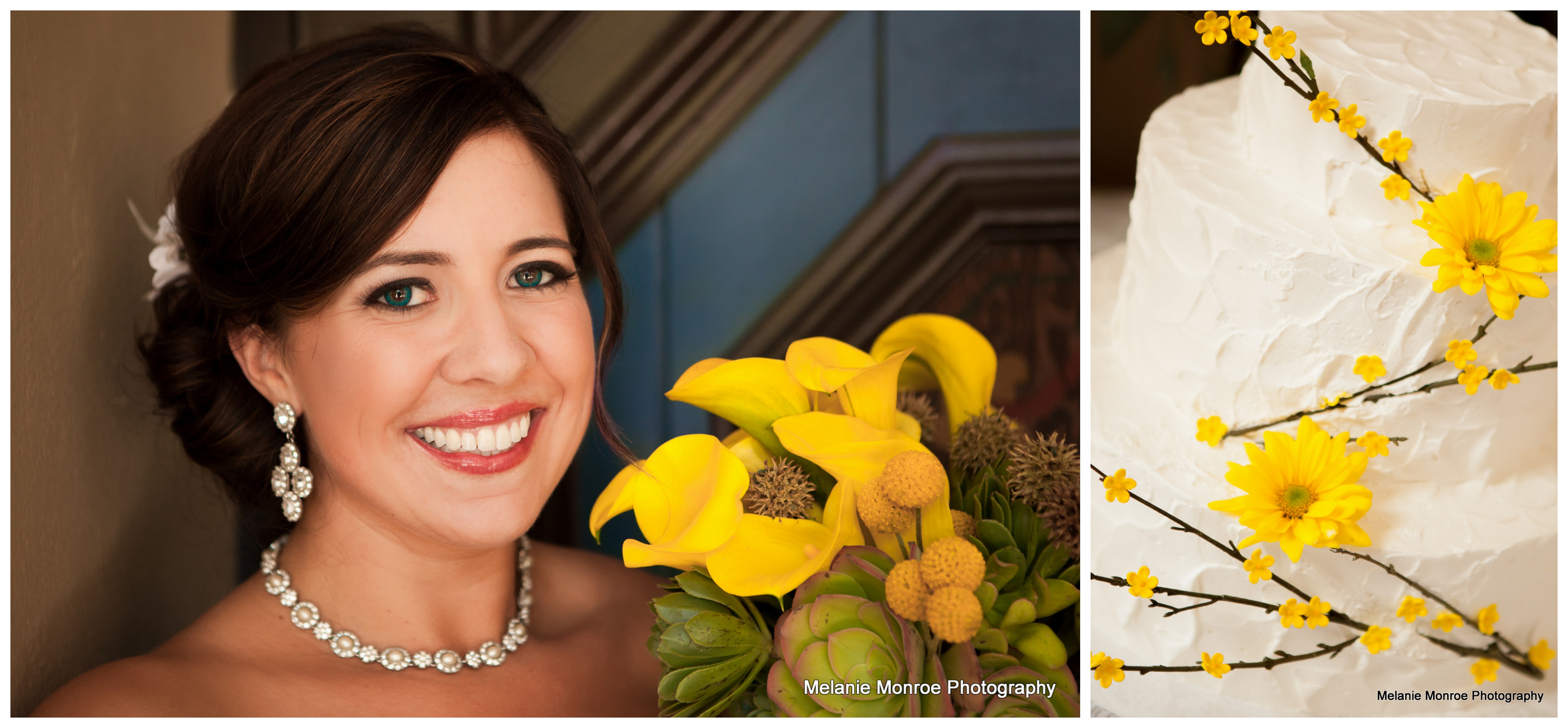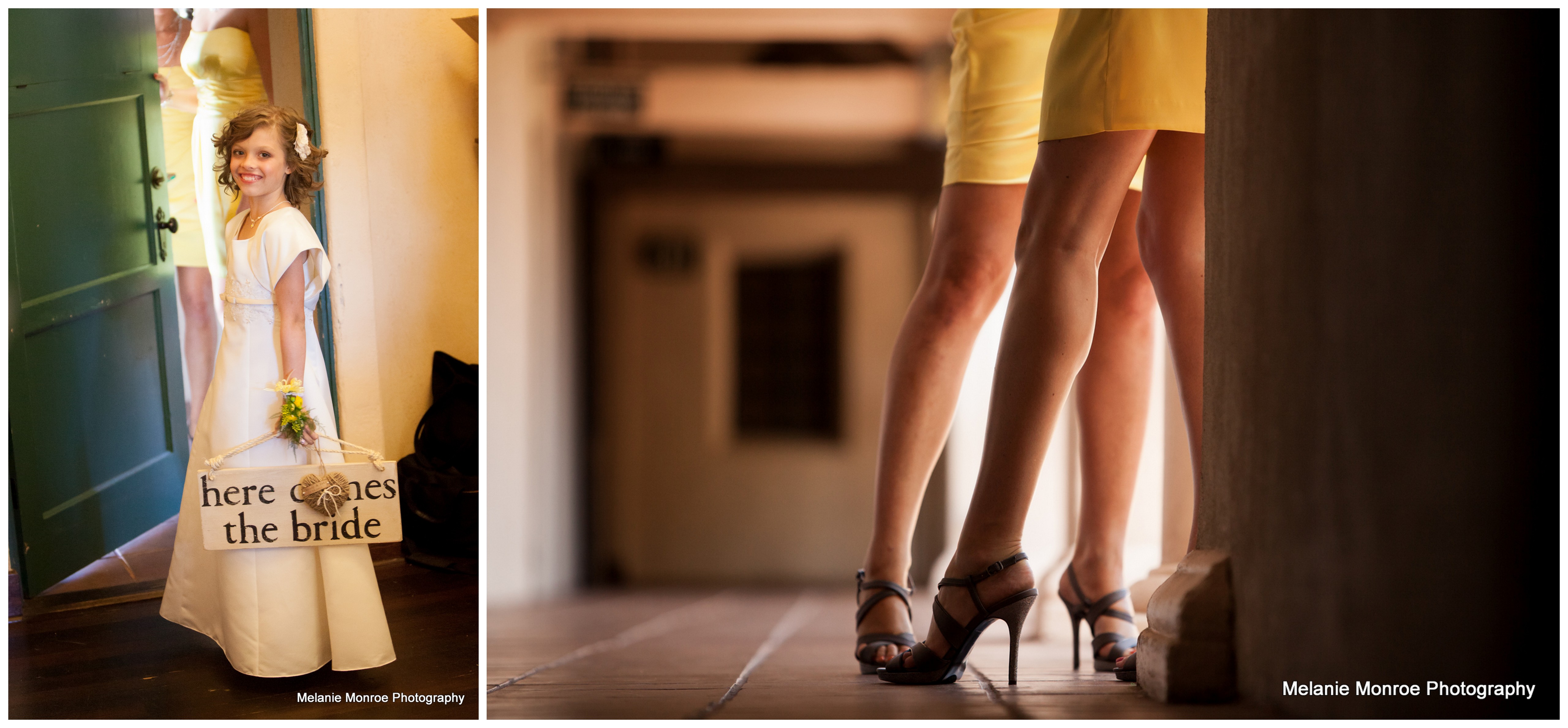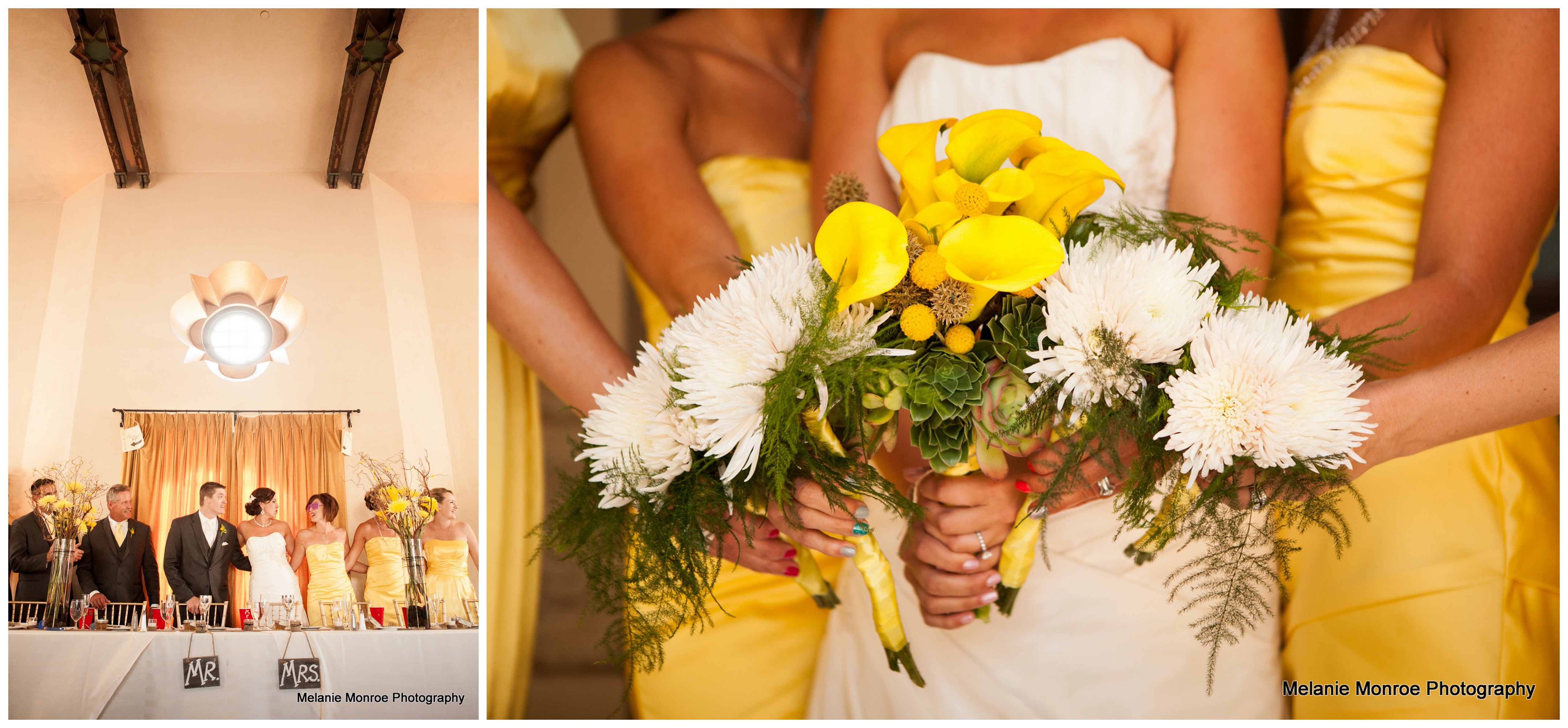 *Photography done in conjunction with Amy Gray Photography