Meng and Robert's Sneak Peek 2 – San Diego Paradise Point Wedding Photography
Meng and Robert tied the knot on New Year's Day in a beautiful ceremony overlooking the San Diego Bay at Paradise Point Resort.
Here is sneak peek #2! The ceremony!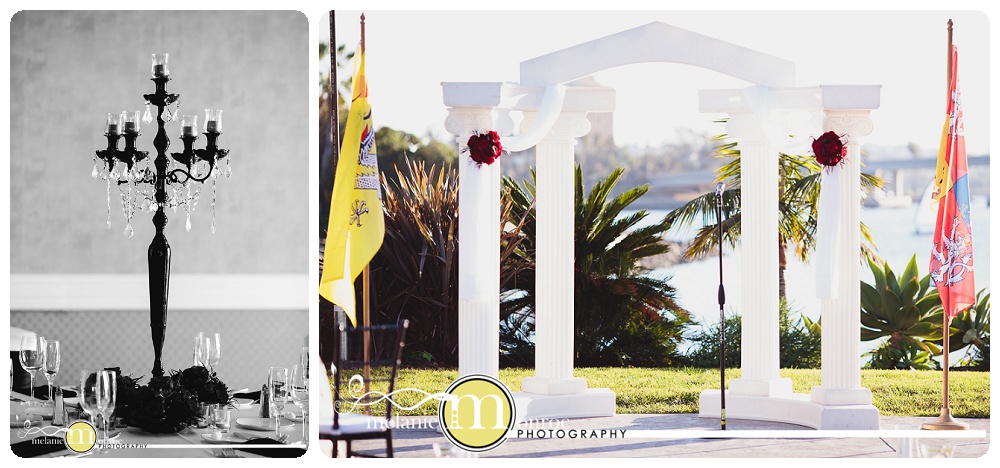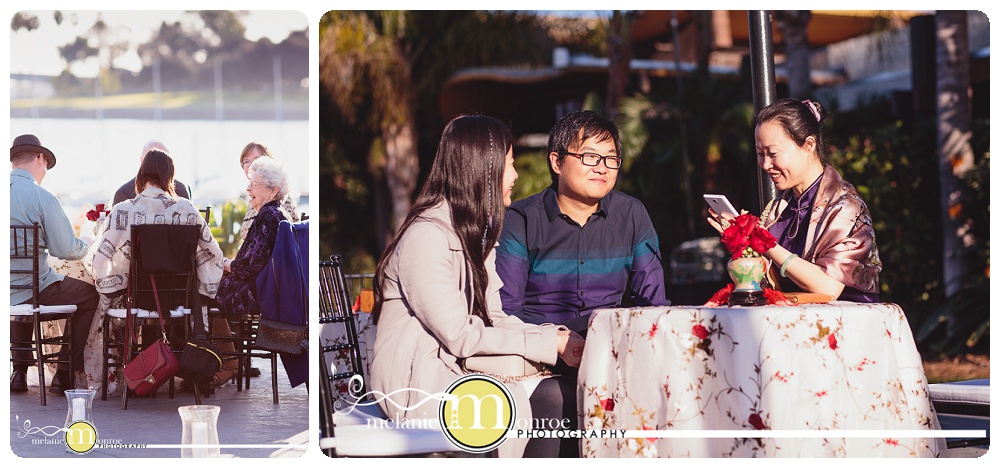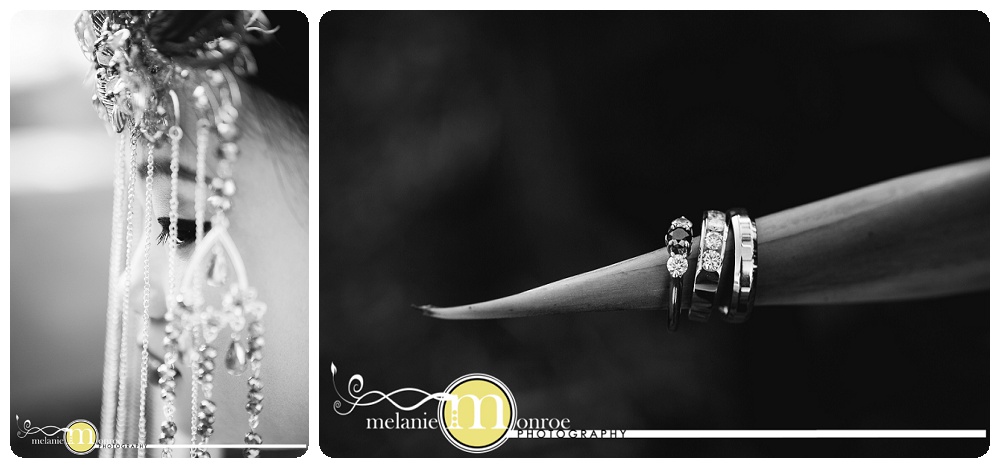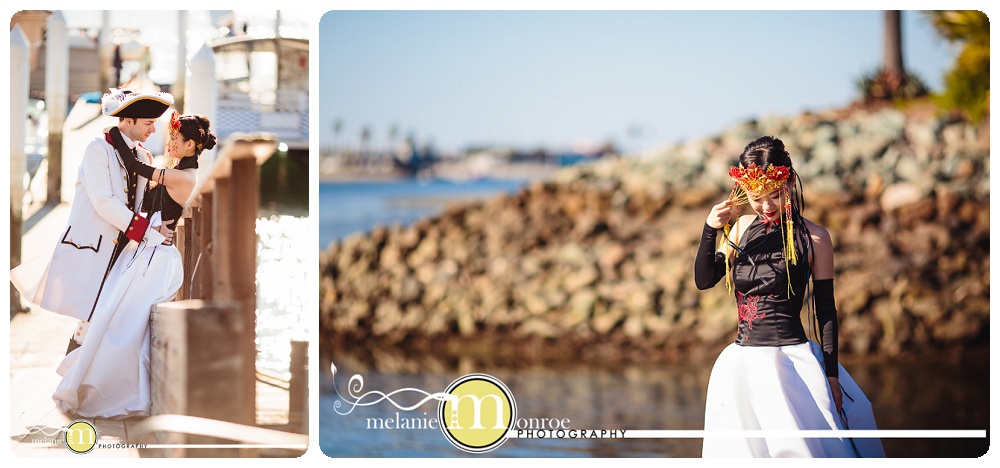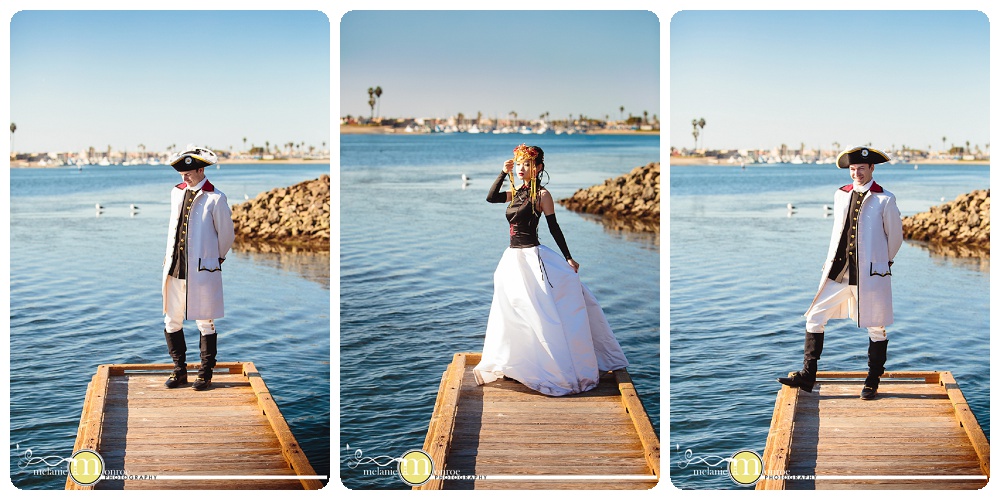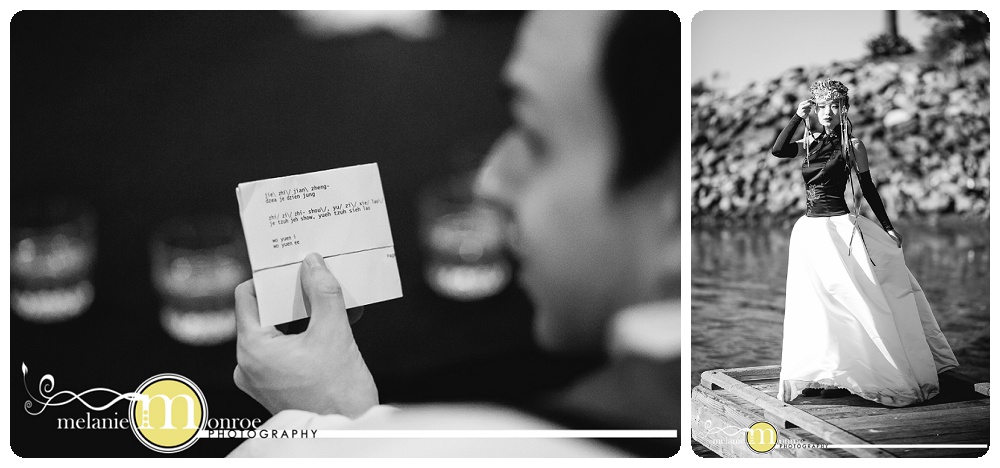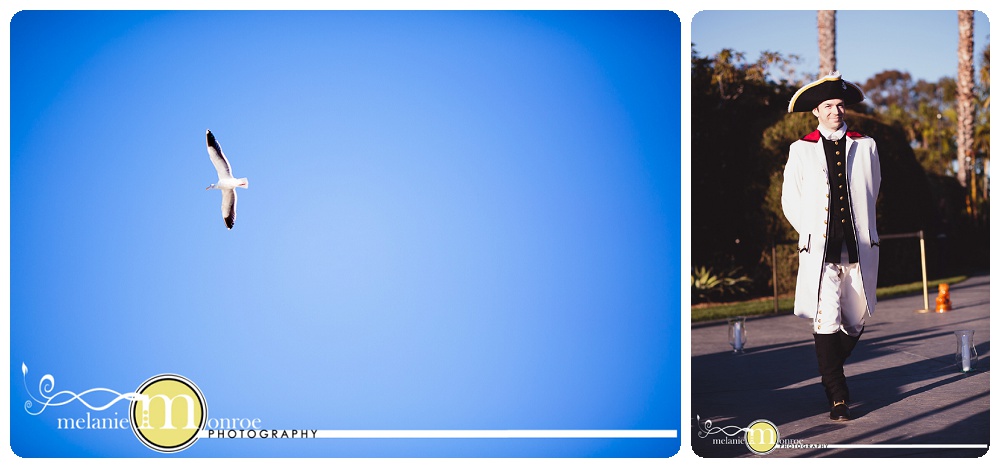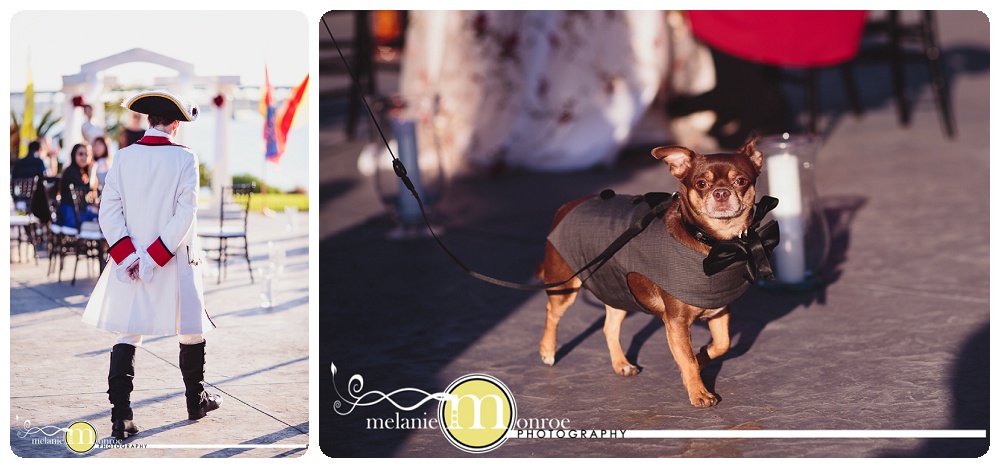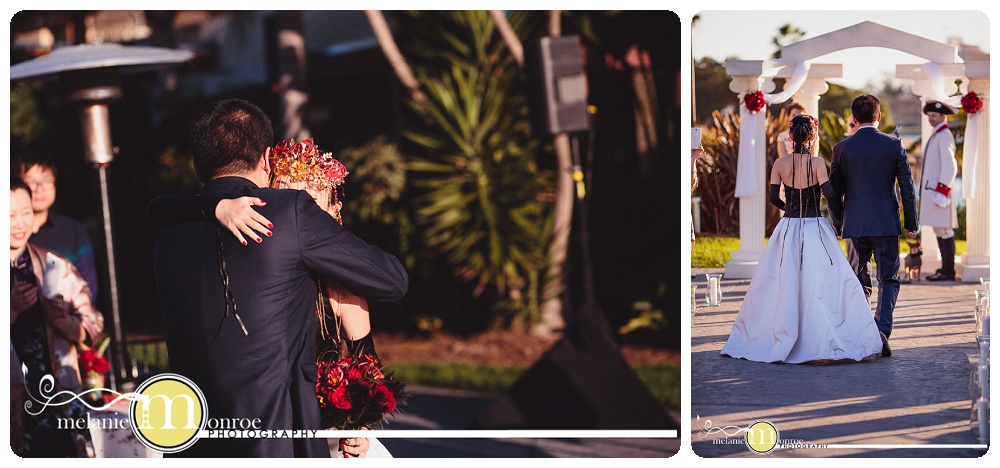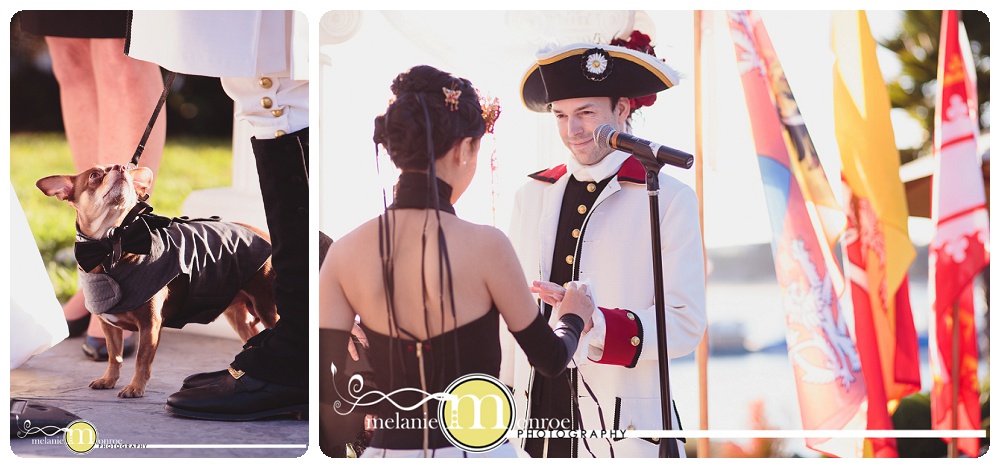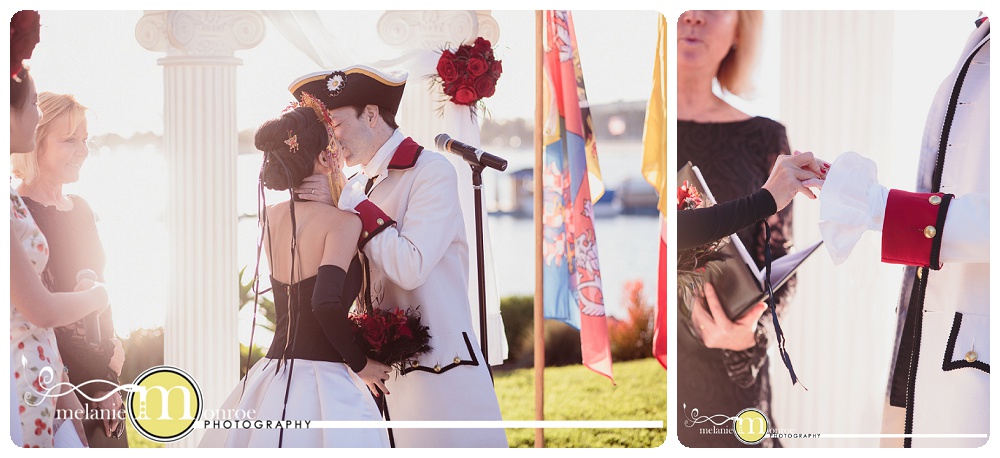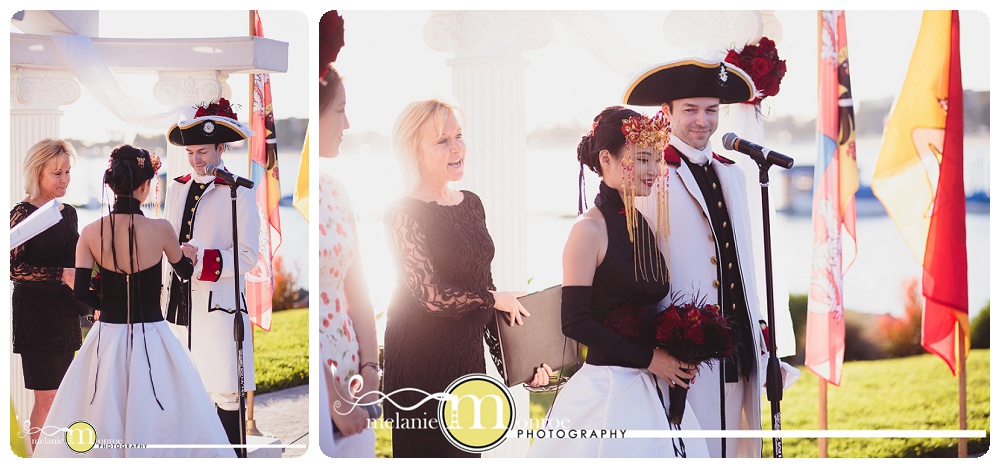 Melanie Monroe is a San Diego Wedding Photographer, Family Photographer, and Senior Portrait Photographer.