Baby Kate will be here soon! | San Diego Maternity Photographer
This sweet family will be welcoming another precious daughter into their family any day now! Baby Kate is going to have an amazing big sister who already loves her SO much. I had a blast photographing their family of ",almost 4," last fall in santee. Come soon and smoothly, Baby Kate! Your family can't wait to meet you!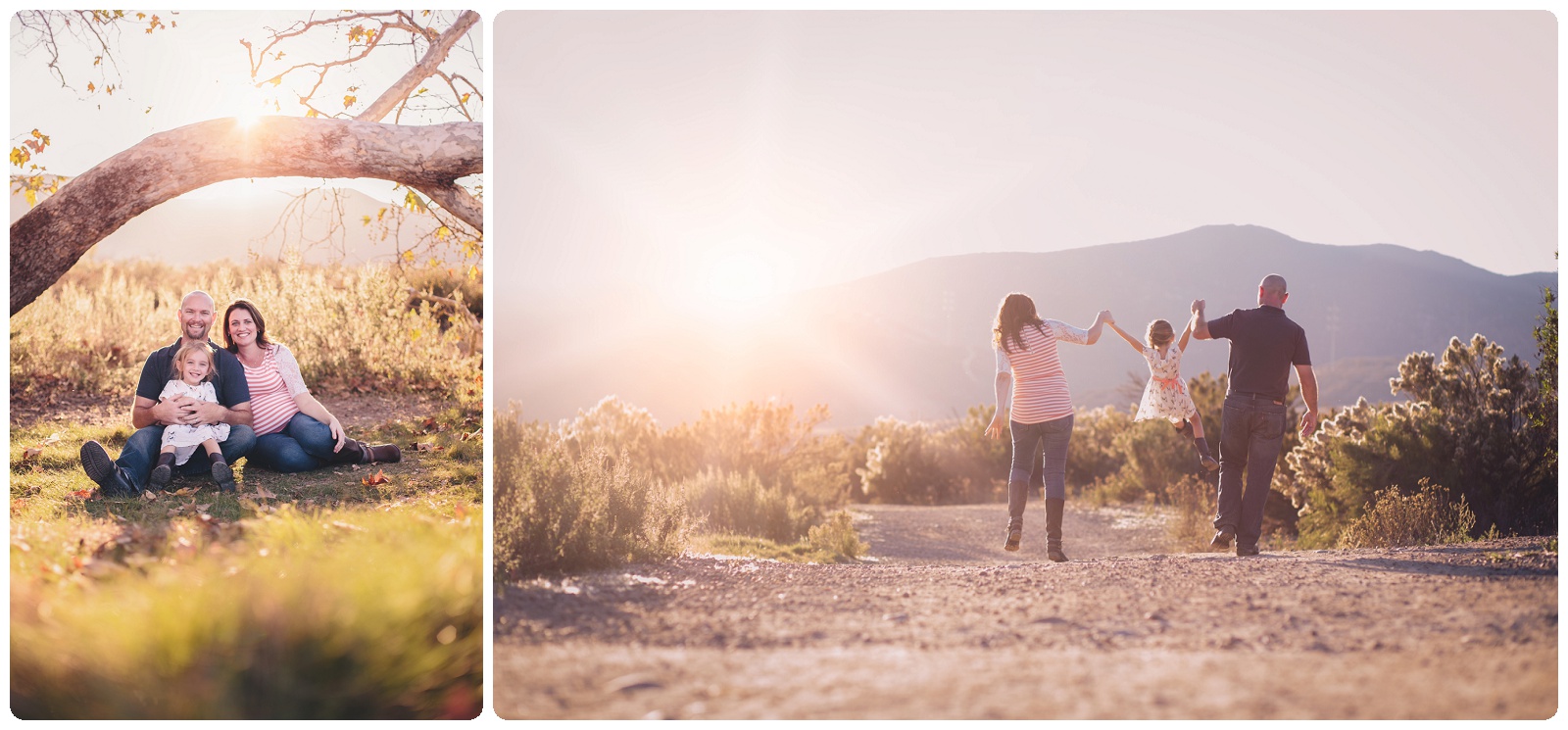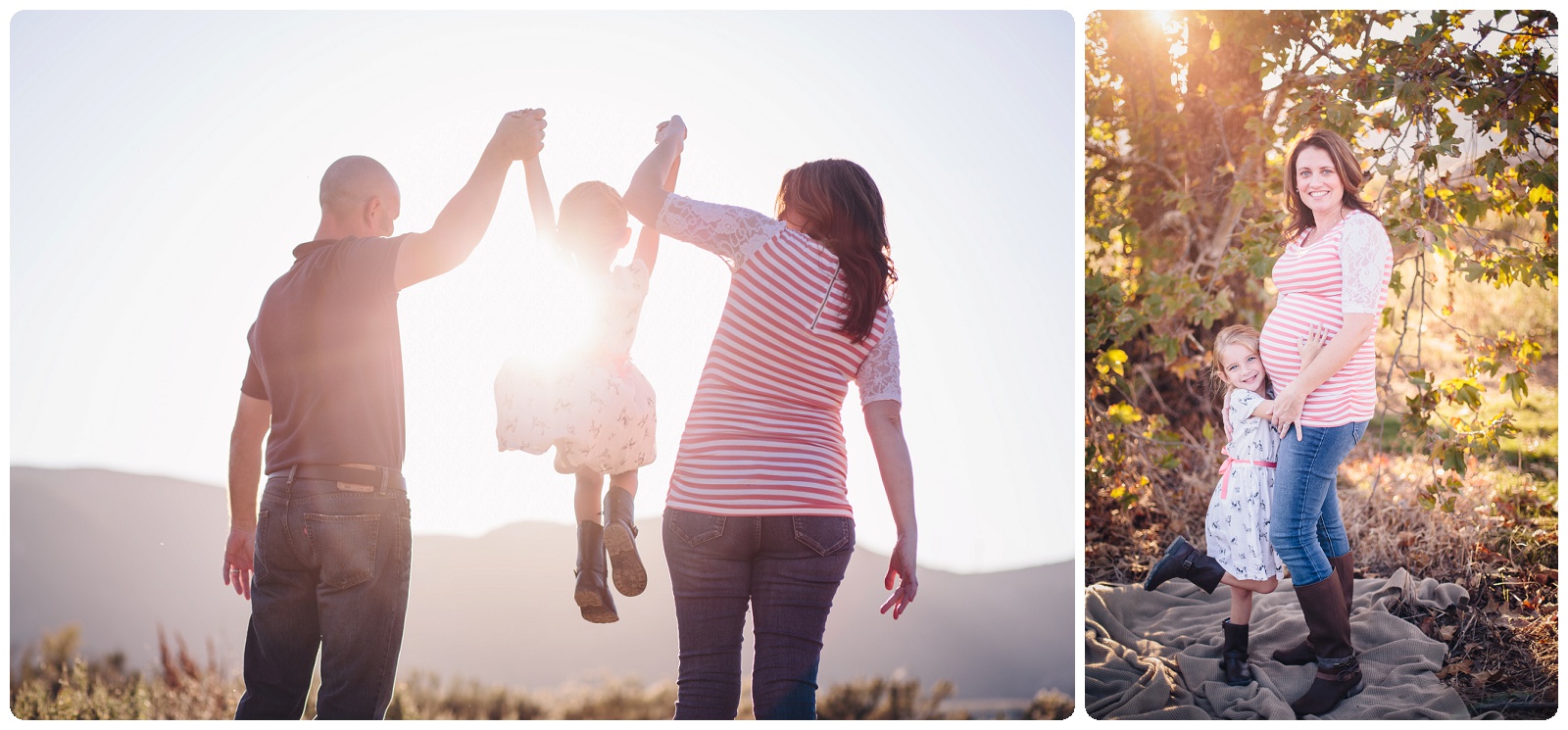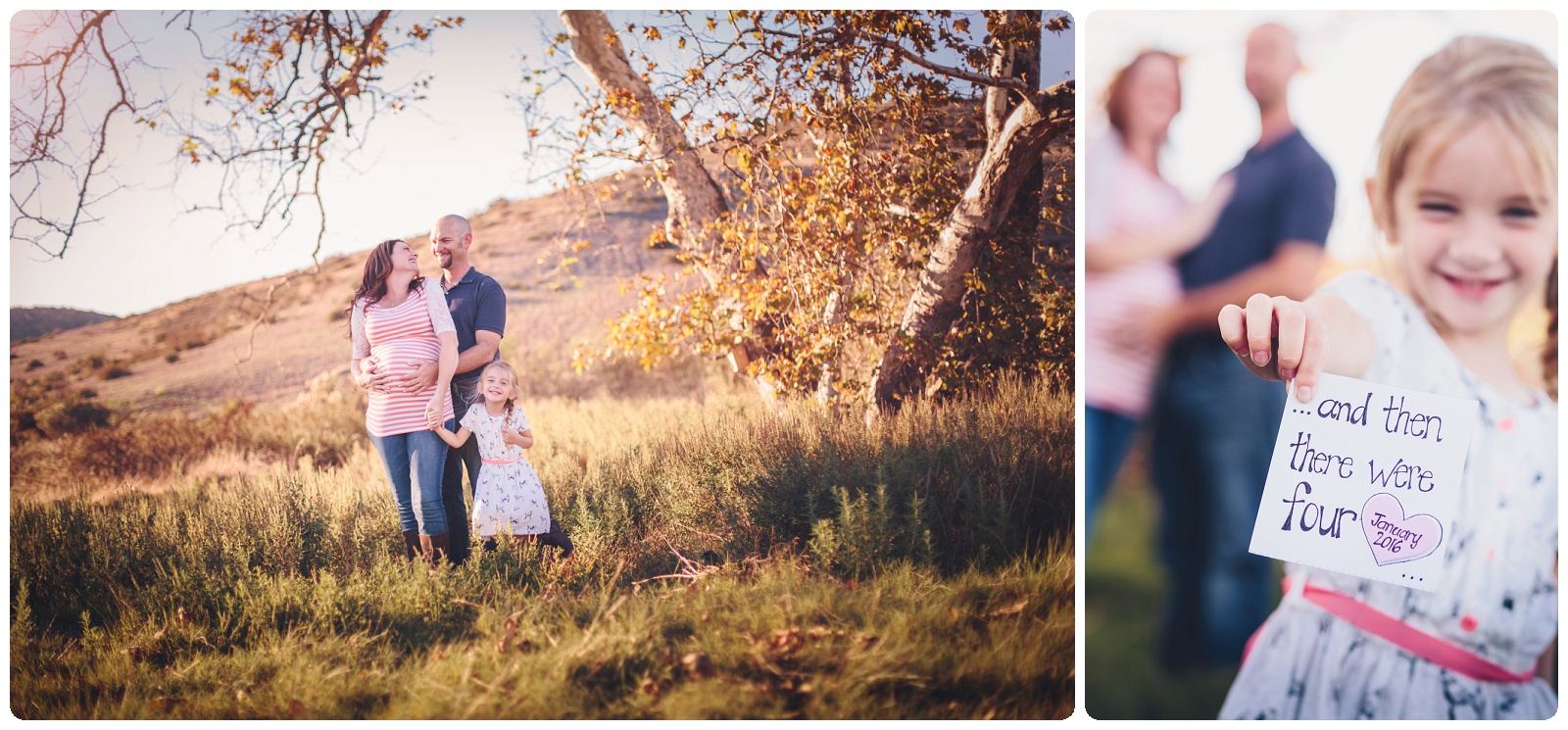 Melanie Monroe is a San Diego Wedding Photographer, Family Photographer, and Senior Portrait Photographer.