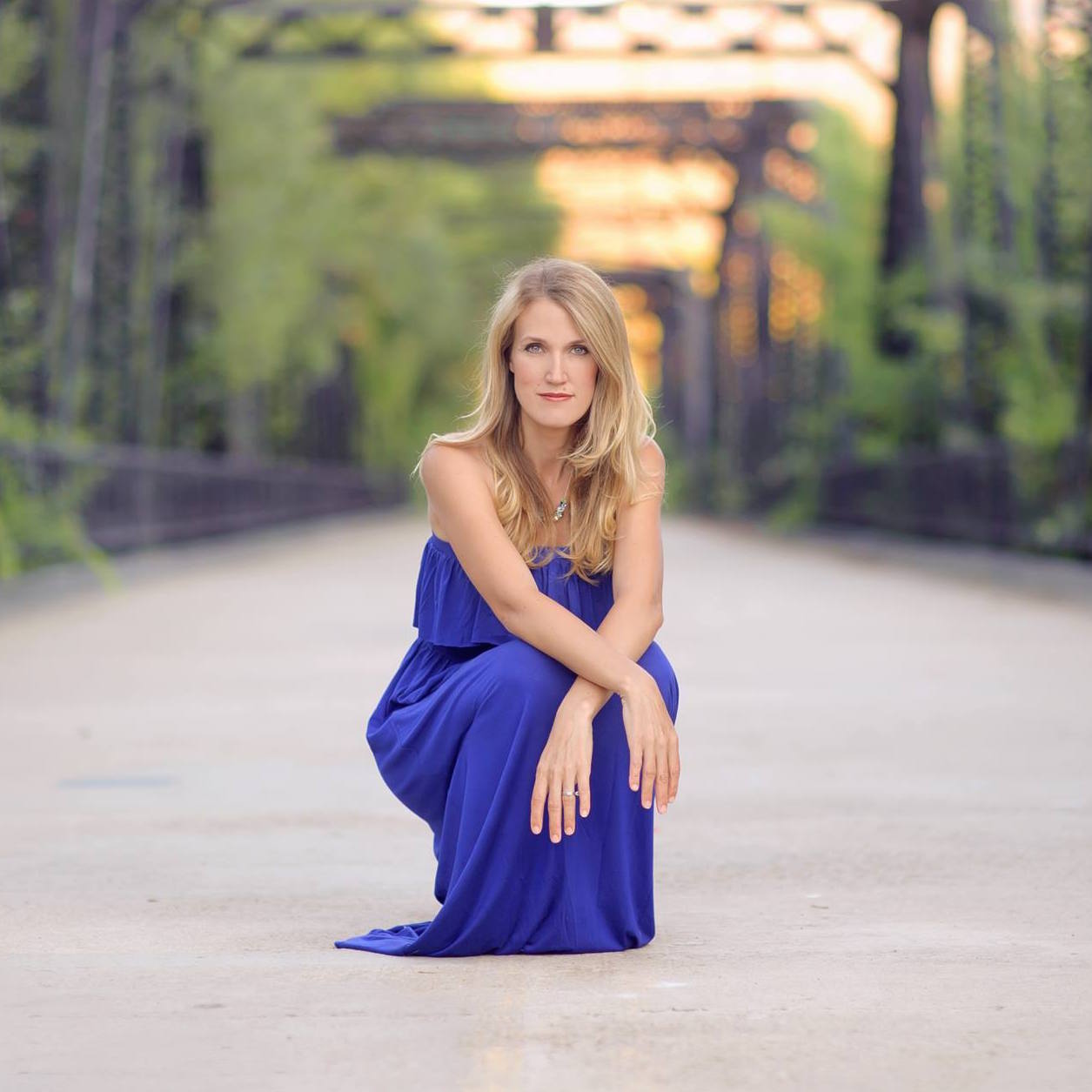 ………………………………………………………………………………………………………………………………..
I am a San Diego County photographer available to photograph Family Portraits, High School Senior Portraits, Pets, Headshots, Proposals, Engagements, and Events.
I am the proud mother of twin girls (born January 2007) and the happy wife of my wonderful husband, Jeff.  As a San Diego native, I enjoy traveling all over the county to find beautiful and fun locations for my natural light photography sessions.  I use flattering natural light in all of my outdoor sessions and every image is lovingly re-touched and edited by hand so that everyone will look their absolute best in every image.  I prefer to schedule my photo sessions about an hour before sunset when the light is soft and most flattering. I can also schedule morning sessions in select locations.  My family photo sessions are fun and casual and seek to achieve a beautiful combination of natural, candid family togetherness as well as posed portraits, and some kiddo goofiness.  For high school seniors and engagement sessions, I love using props that are meaningful to the client(s), and I welcome any and all ideas you may have for your session.  Locations can be a place that is sentimental to you, or it can be in one of my tried and true locations such as the pier in Pacific Beach, the beach in Coronado, downtown in the Gaslamp district, a beautiful field or park in East County, or the Cuyamaca or Laguna Mountains.  
In addition to family and senior portrait photography, I also love photographing pets, equestrian events, sports, theatrical productions, small products, real estate, events, and headshots.
If you have any questions about scheduling your custom portrait session or if you would like more information about event photography, please contact me via email.
I look forward to hearing from you!
Follow me on Facebook to receive the latest info on specials, giveaways, and mini-sessions! Melanie Monroe Photography is proud to be a volunteer photographer for Magic Hour.
Magic Hour is a national network of professional photographers who look to serve individuals and families fighting cancer.
They do this by coordinating a photo session to celebrate the truly important things in life through photography.
These charitable portrait sessions provide an opportunity for families to feel special and strong while they relax, smile and enjoy time with loved ones.
Above all, Magic Hour strives to express compassion and love as we support them, no matter the outcome of their battle.

………………………………………………………………………………………………………………………………..