"Where should I do my session?"
This is usually the first question people ask themselves when they are thinking of scheduling an outdoor portrait session.  There are a lot of options and sometimes it can be hard to picture exactly what a location will look like and what kind of photos you should expect to receive.  There are certain locations that are best at particular times of day, some require a little more walking to get there, and some are not ideal if you happen to have a two-year-old quadruplets that are likely to jet off at any moment. 
 It is important to choose a location that best fits your family, your kids' nap schedules, and where your children are developmentally.  For instance, if you have a baby who is scared of loud noises or has never been to the beach, it's not a great idea to schedule a beach session.  Children who have never been to the beach are often scared of the waves and the birds, or don't like the feel of the sand.  It's best to find those things out before you make an investment in a private portrait session.  Likewise, if your toddler usually naps from 2:00 – 4:00, then a 3:45 winter beach session at sunset is not going to be a great fit.  I always tell my clients to let me know their kids' nap schedules so we can find a location and time that works well for them.    I think one of the advantages of being a mom in this industry is that I FULLY understand the need for regular naps and understand the consequences of missing one or cutting one short.   I am always available for Saturday sessions starting as early as 8:00 am.  There is really pretty lighting early in the morning, so if you happen to have children that wake up early, you can take advantage of that great morning light and schedule a session at 8:00 or 8:30.
So, when choosing your session location, just keep in mind that smiles and happy kids are really the #1 goal.  Feel free to ask your photographer lots of questions and choose a location that will give you the best chance at capturing those great memories.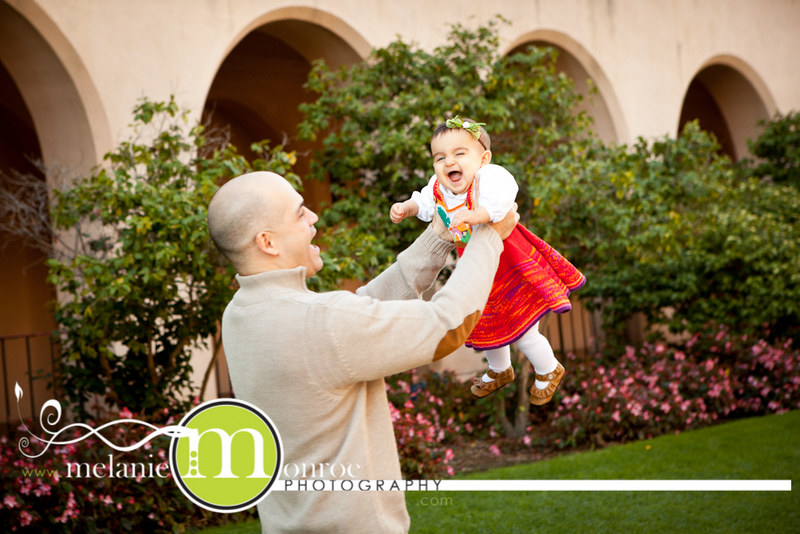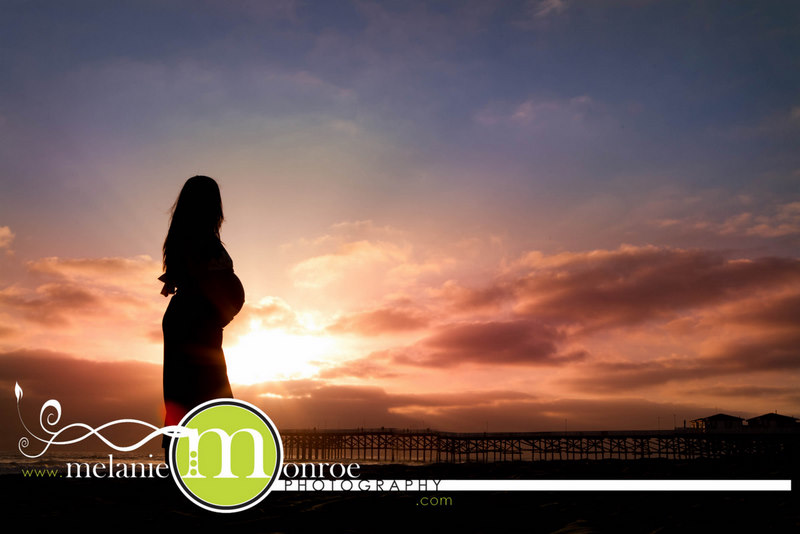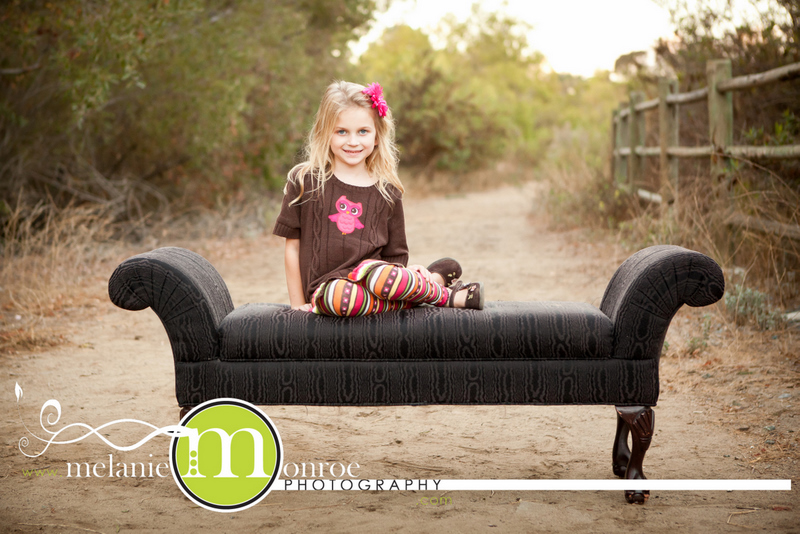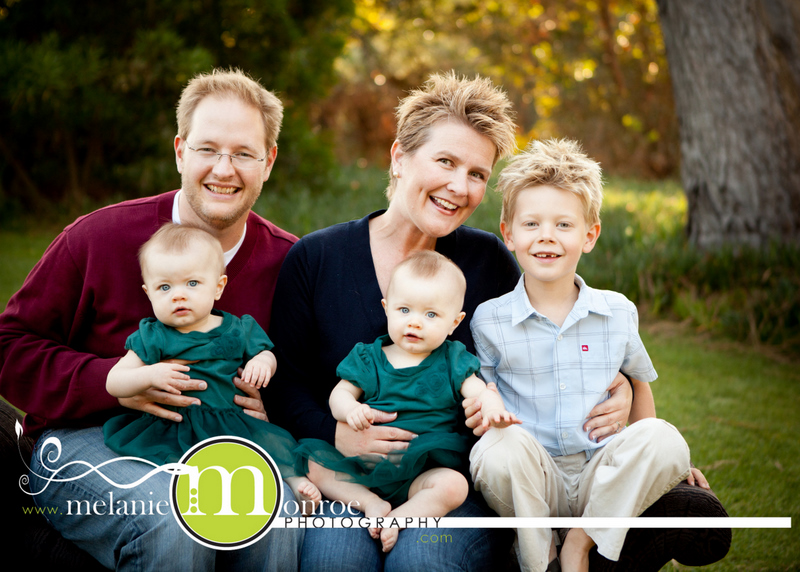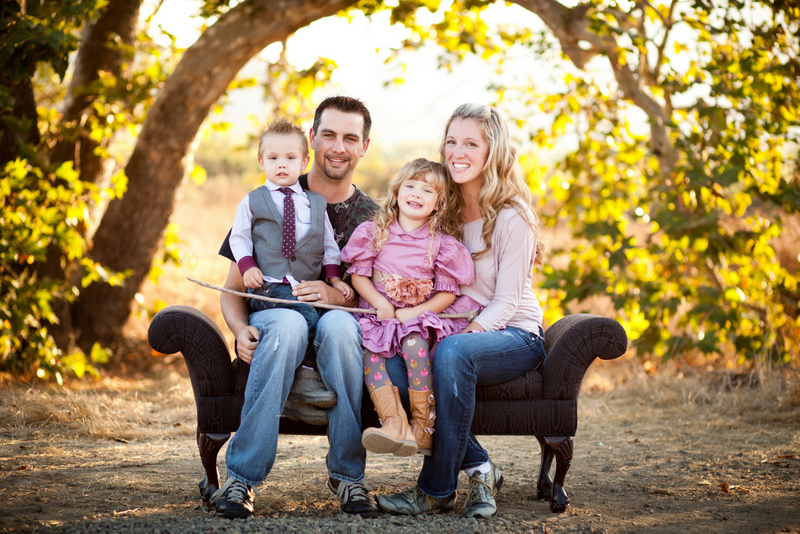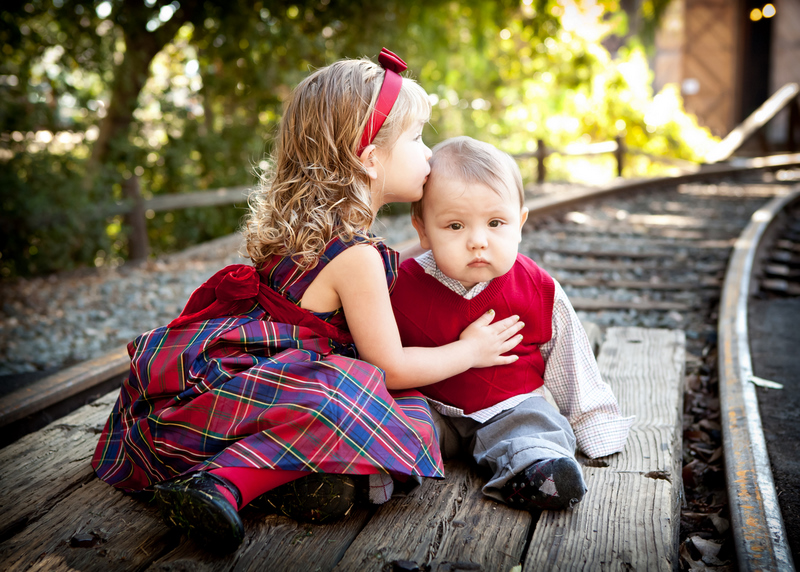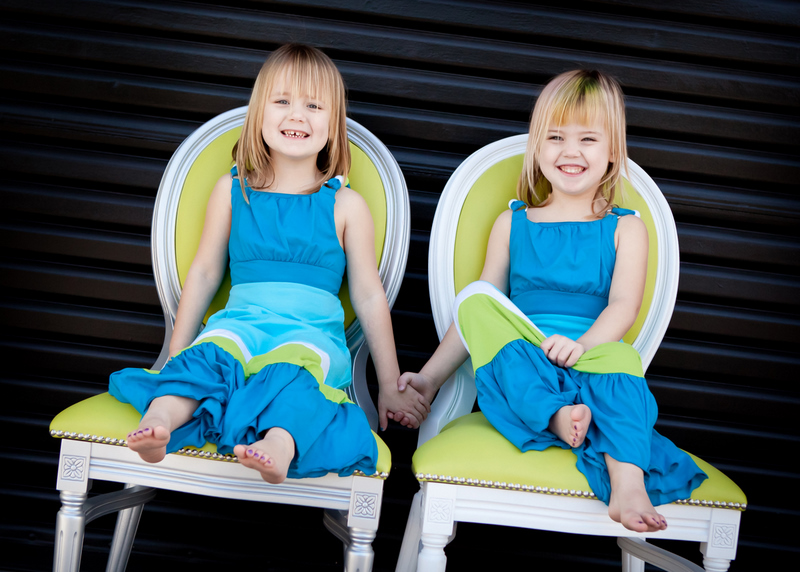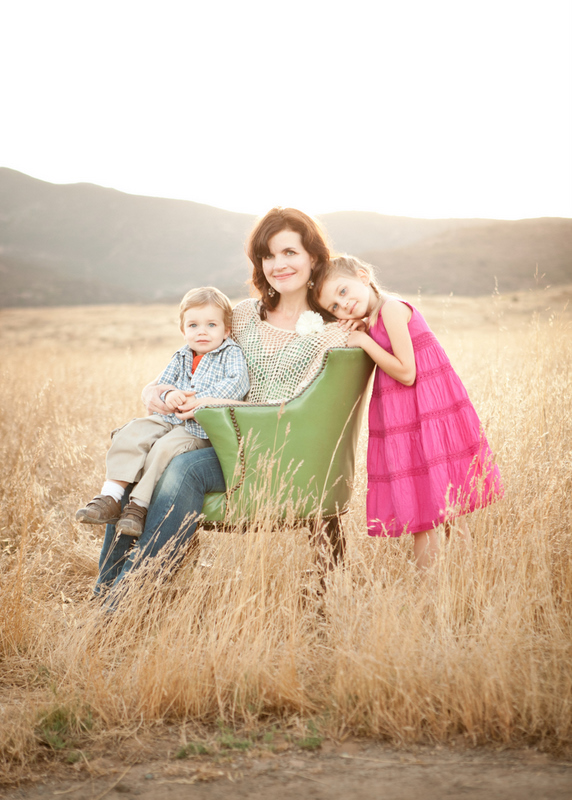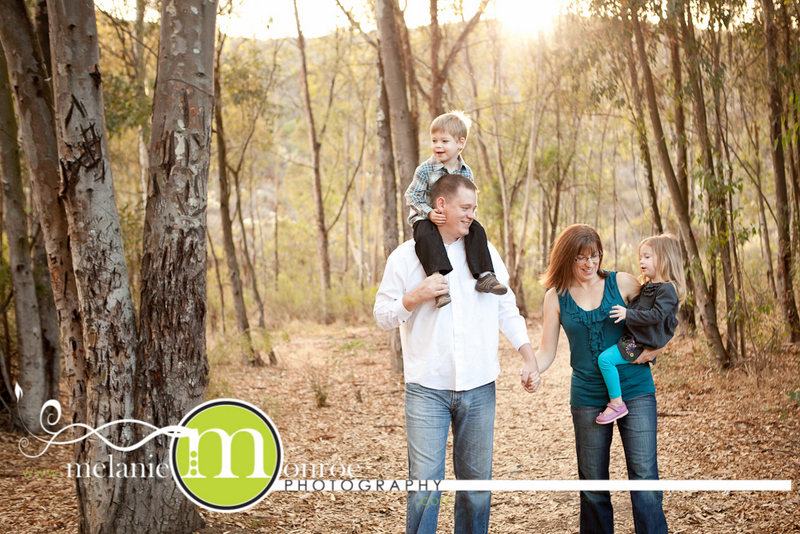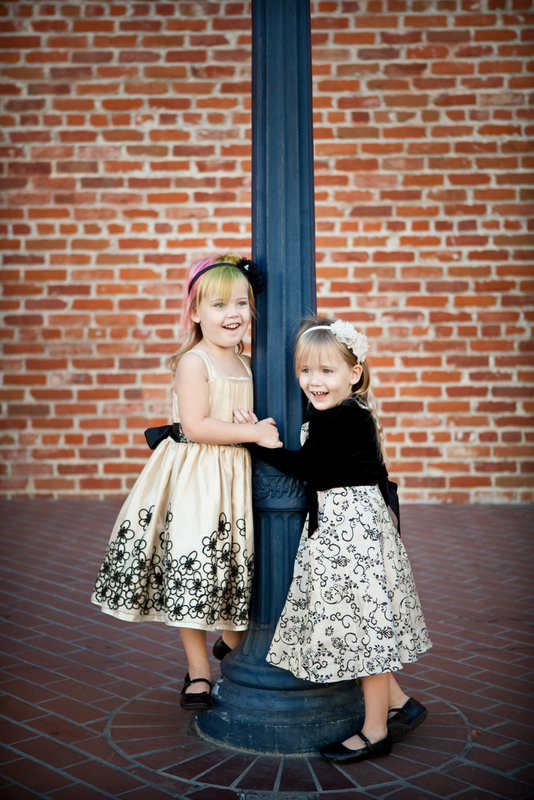 San Diego Session Locations (From Top):
Balboa Park, Crystal Pier, Bonita Trail, San Dieguito County Park, East County Trail #1, Old Poway Park, Little Italy, East County Trail #2, Spring Valley Nature Preserve, Downtown Gaslamp District