I drove up to Temecula from my home in East San Diego County to attend the SoCal Tough Mudder on Oct. 25th.  I was there to see my friend finish her race and to photograph her and her two friends who ran with her.
If you started sometime between 8:30am and 12pm, you may remember me as the tall blonde lady who was annoyingly asking random mudders their start time while toting around a really big camera…o.k., really it's just the lens that's big.
Well……
Unfortunately, my friend got lost on the way there and ended up starting an hour late, so I never got to see her!
True Story.
It turned out that I left just before she finished because I assumed I'd somehow missed her.
Luckily I kept myself busy taking pictures of random strangers.
I've decided to make the most of my 6 and a half hour wild goose chase, and give some great pictures to the many, many strangers that were my source of entertainment during the 3 and a half hours I spent at the Tough Mudder.
I sincerely hope you enjoy them!  Feel free to share them on Facebook, Twitter, etc.
If you find a picture you like, please leave me a comment below…and tell me your favorite color…and who would win in a fight between Thor and Superman.
You guys were awesome.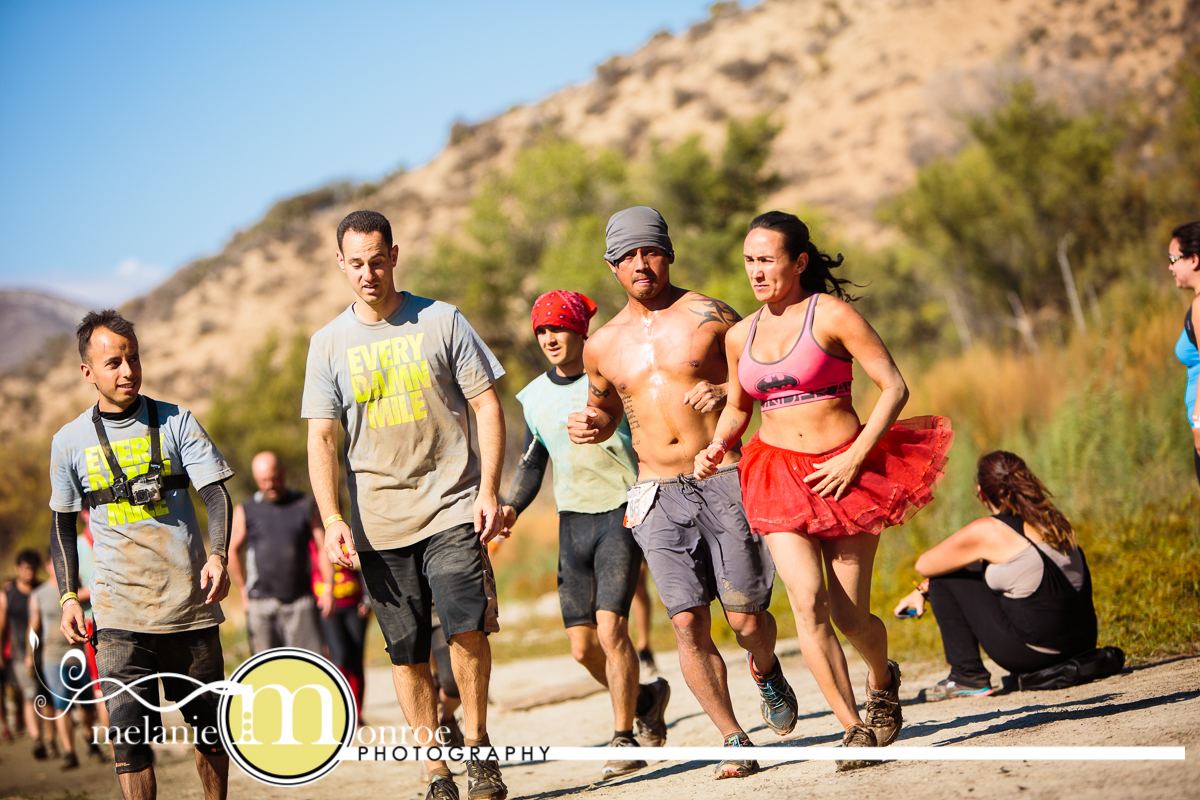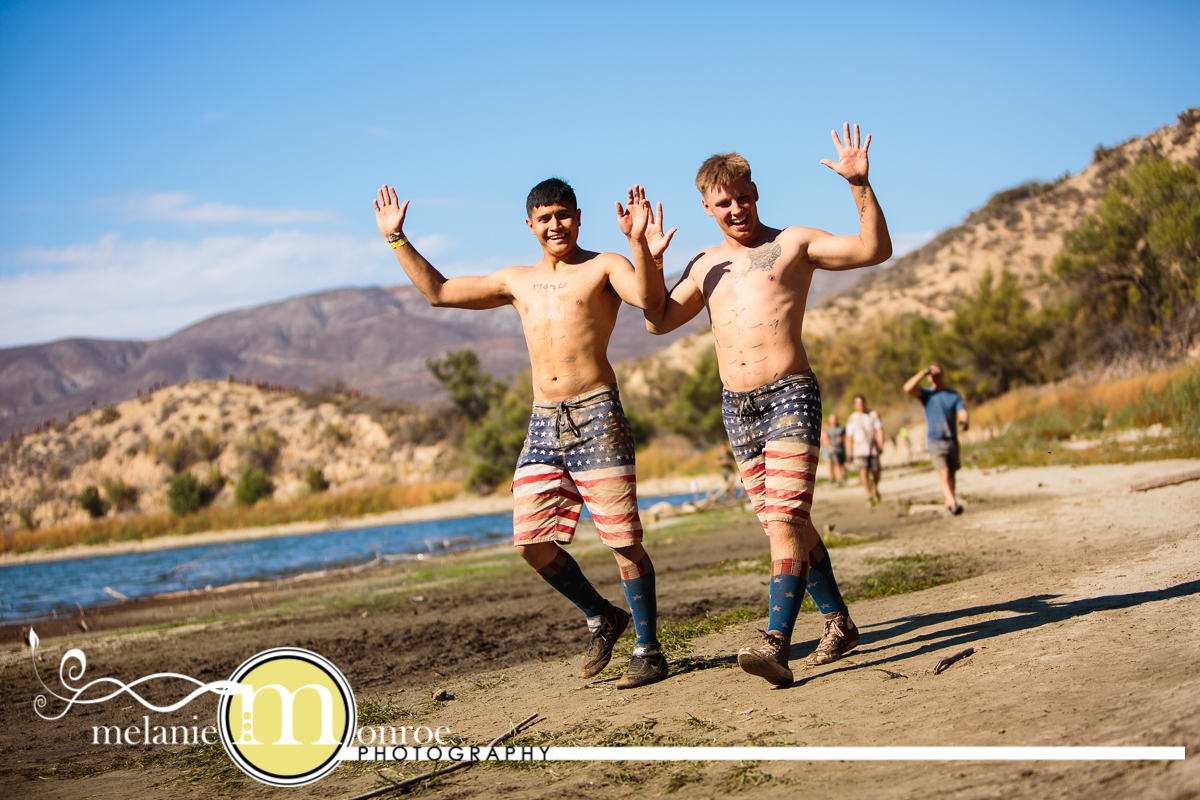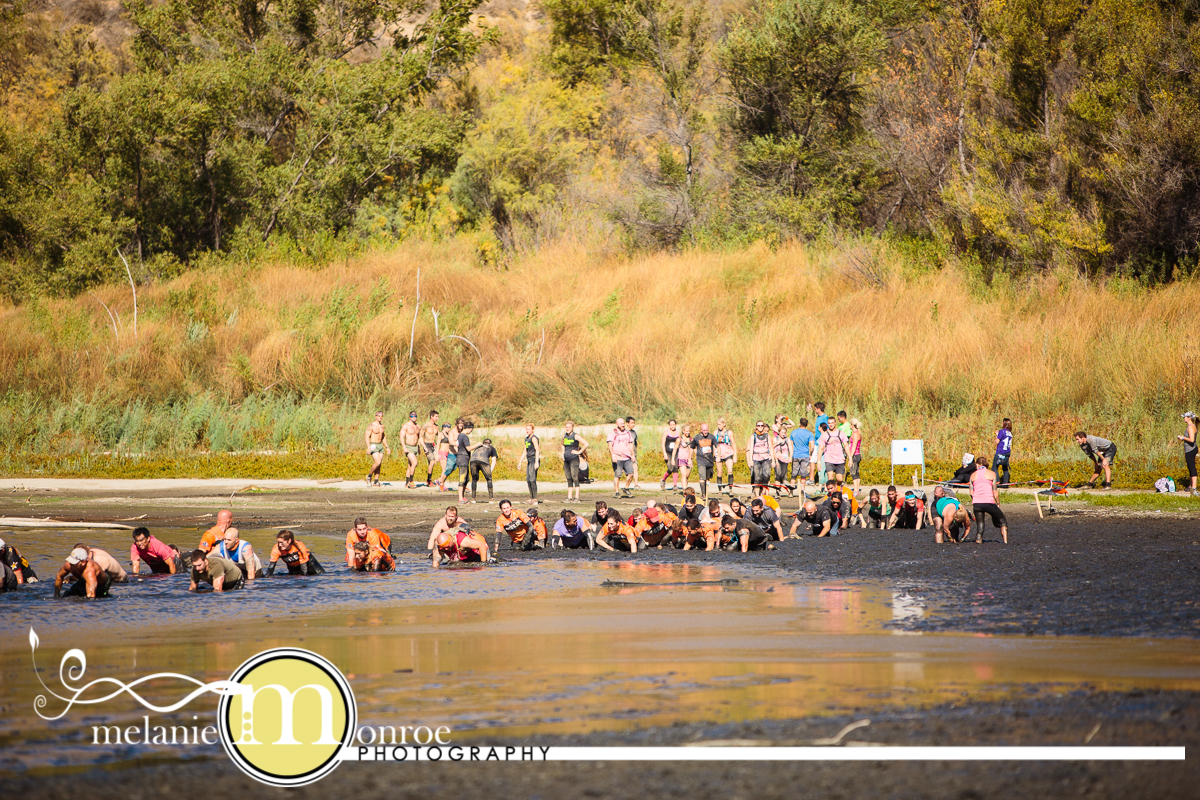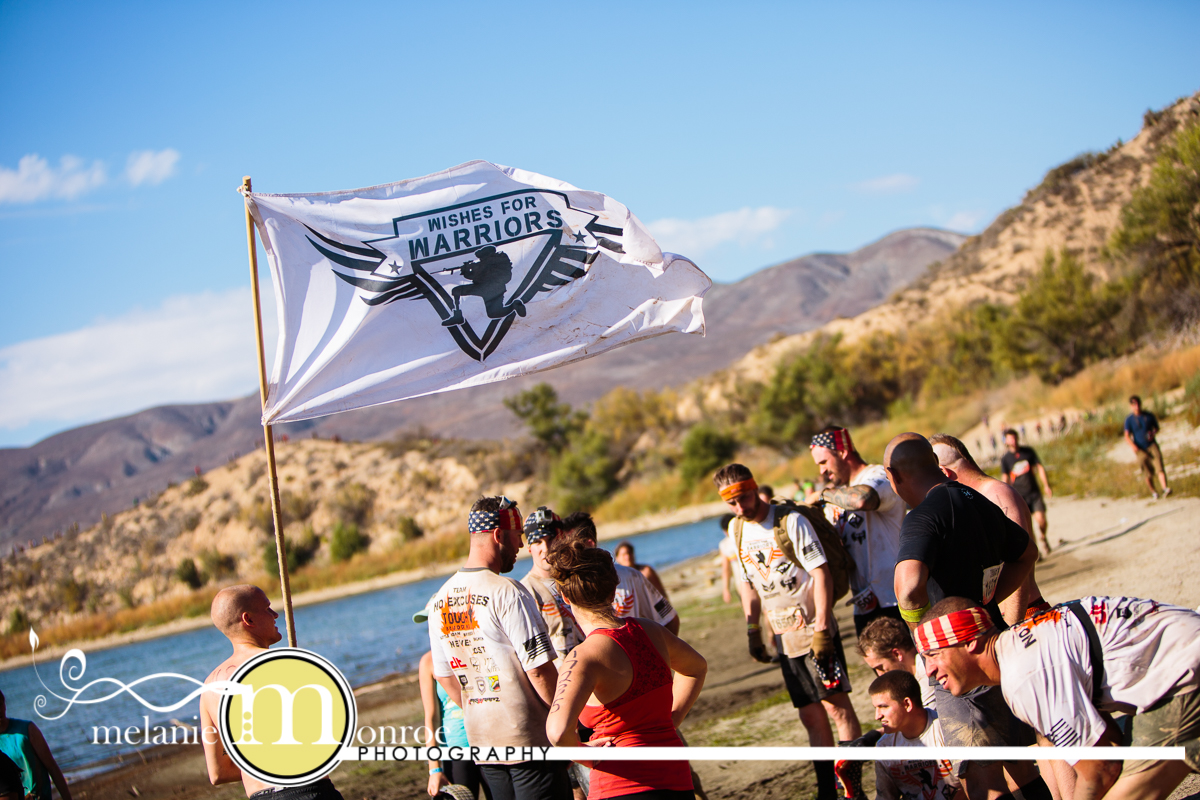 SoCal Tough Mudder 2014