It was such a pleasure to photograph Russ and Emilie's wedding day!  They are a beautiful, happy, fun couple that are blessed with the best family and friends anyone could dream of!  Emilie has 10 siblings, so their wedding day was filled with more love than you can even imagine!
Their ceremony was touching and heartfelt and personal.  I loved hearing the story of how they met and the circumstances that brought them together.  I wish you a long and happy life together, Emilie and Russ!  Congratulations!  I hope you enjoy this little sneak peek of your photos!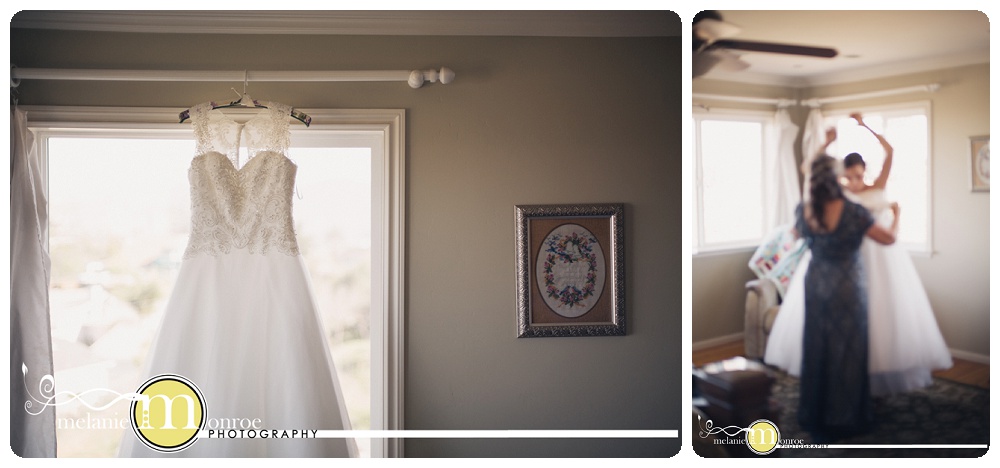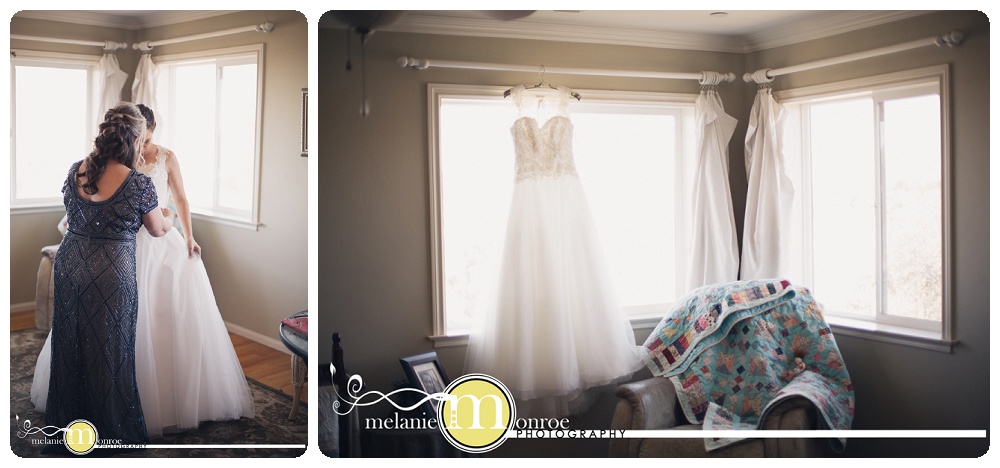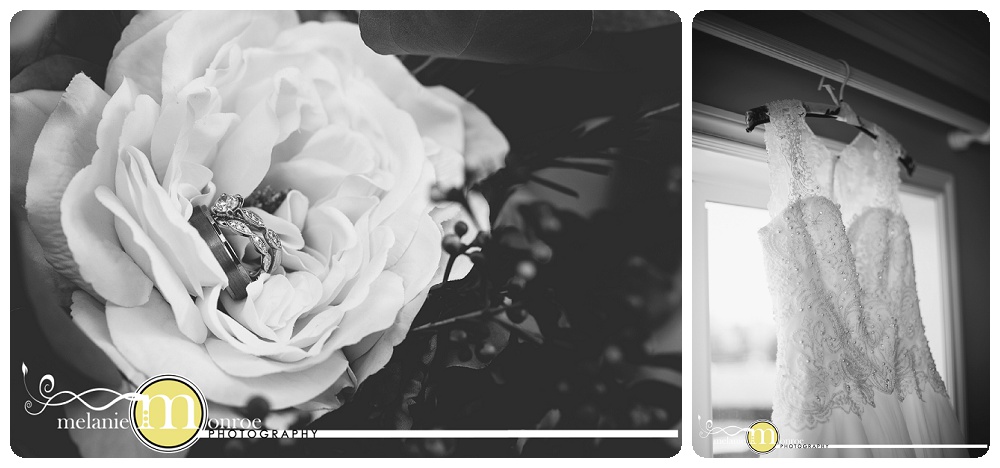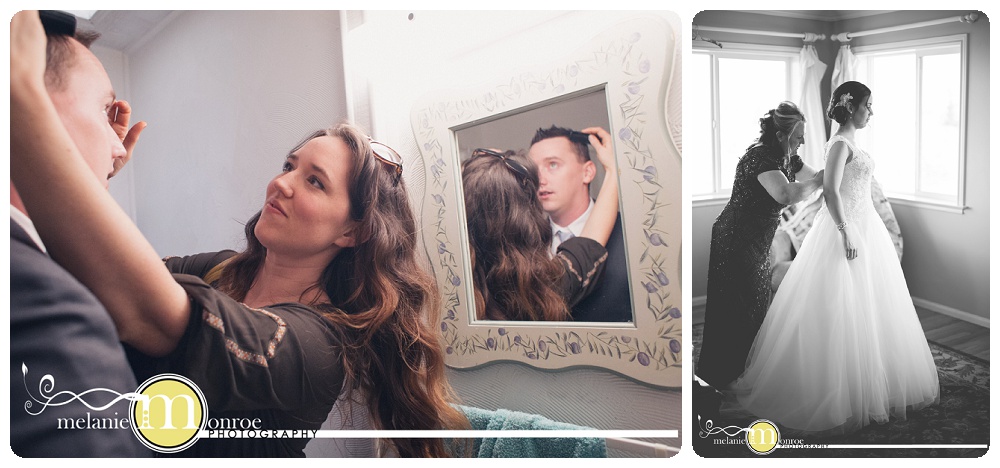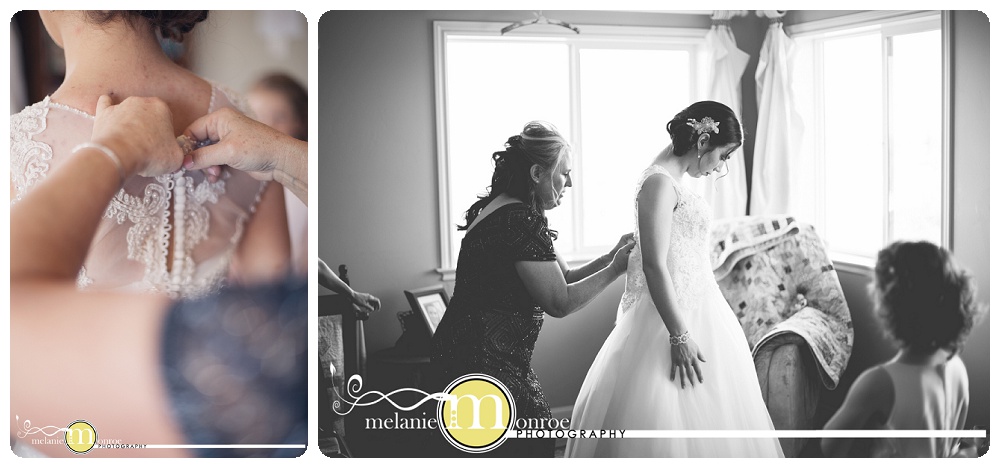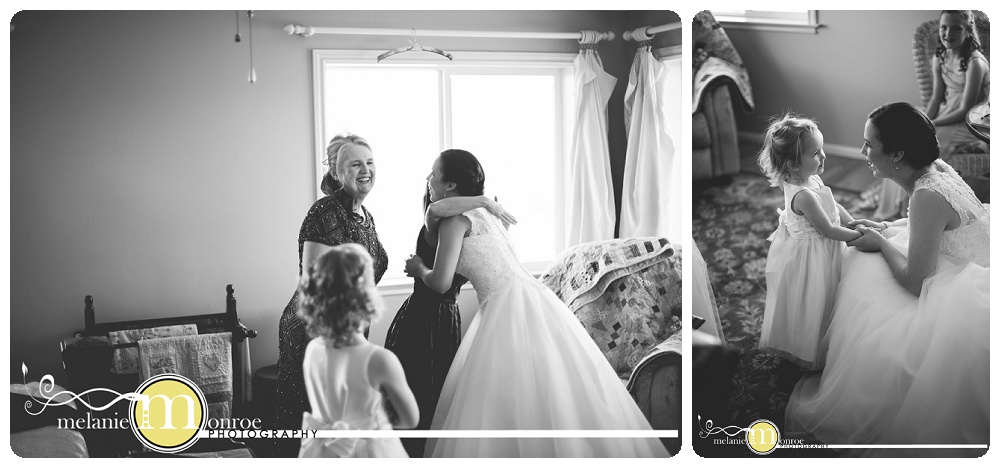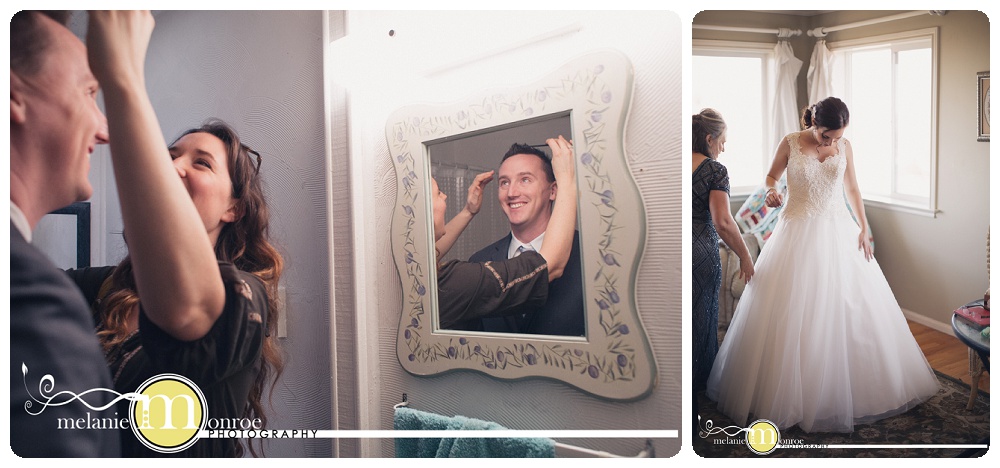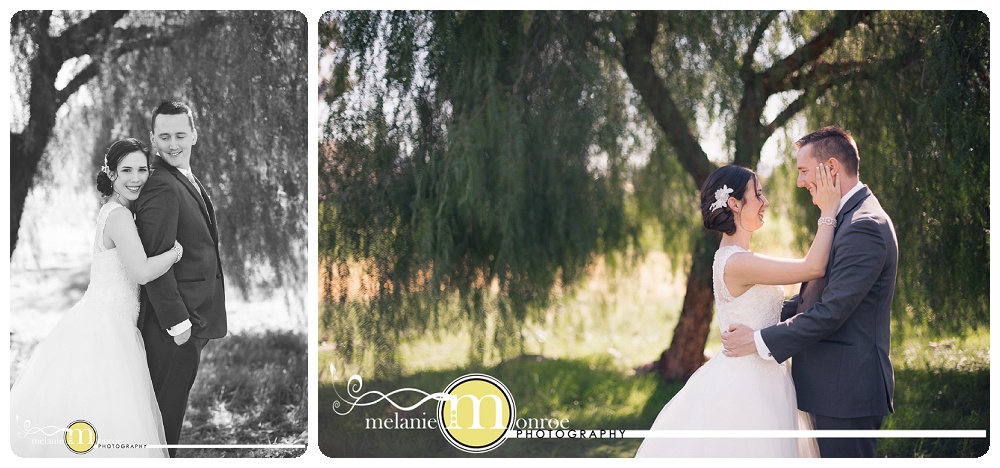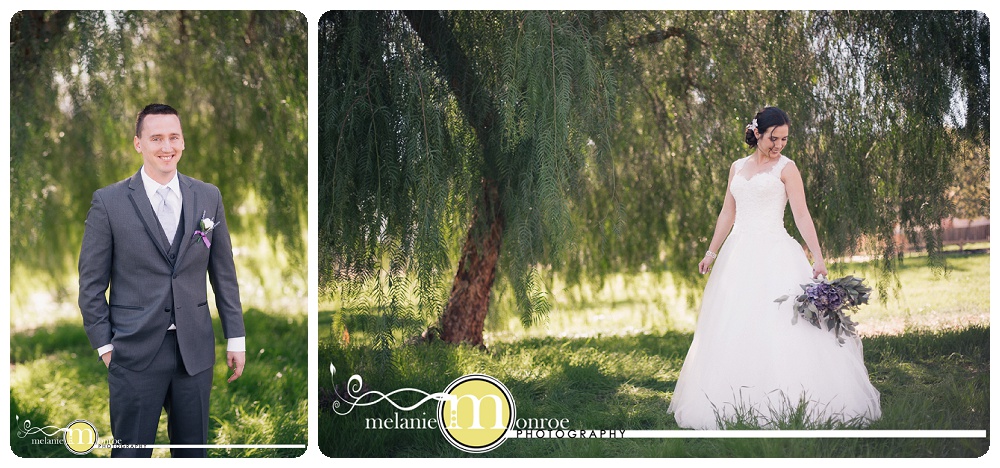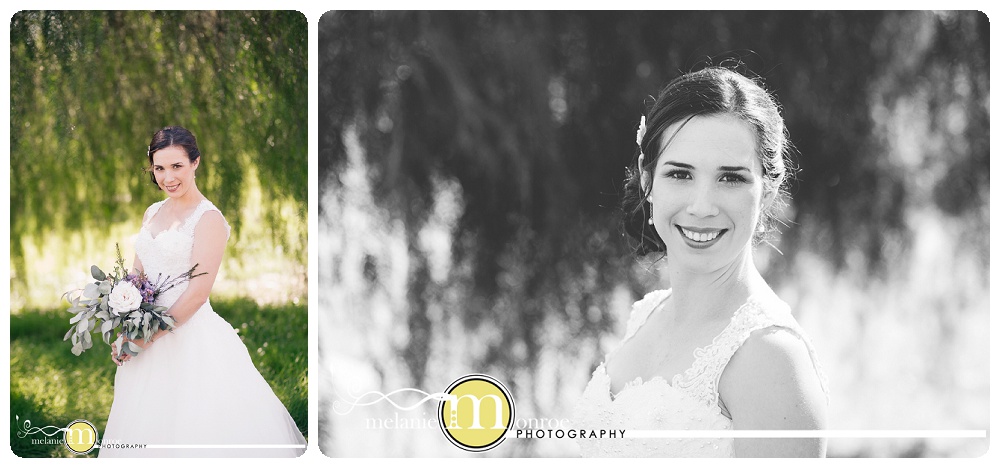 Melanie Monroe is a San Diego Wedding Photographer, Family Photographer, and Senior Portrait Photographer.