Mia is having her first birthday soon and to celebrate, her sweet Mama booked her a special photo session complete with a cake smash!
We made sure to get Mom and Dad in lots of photos too!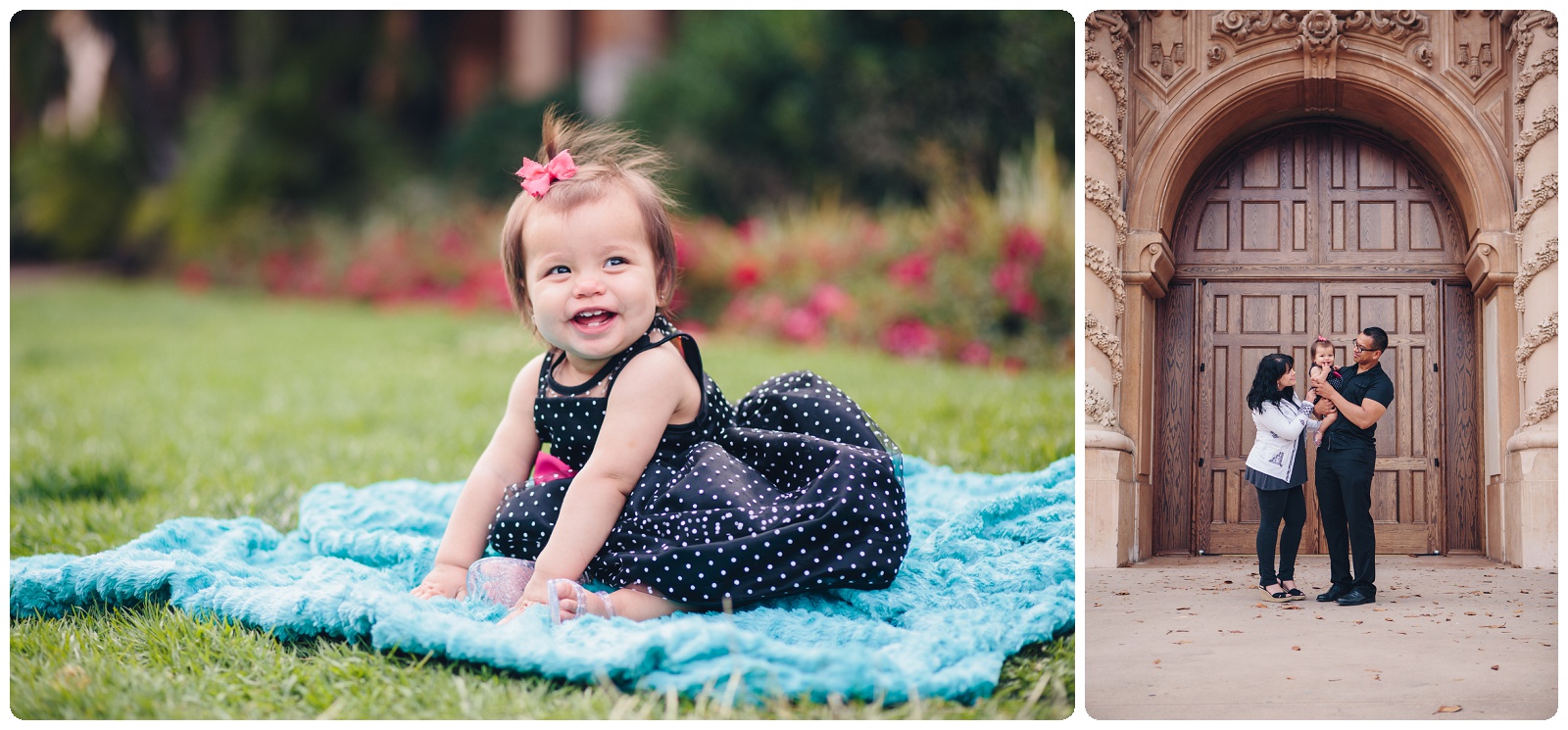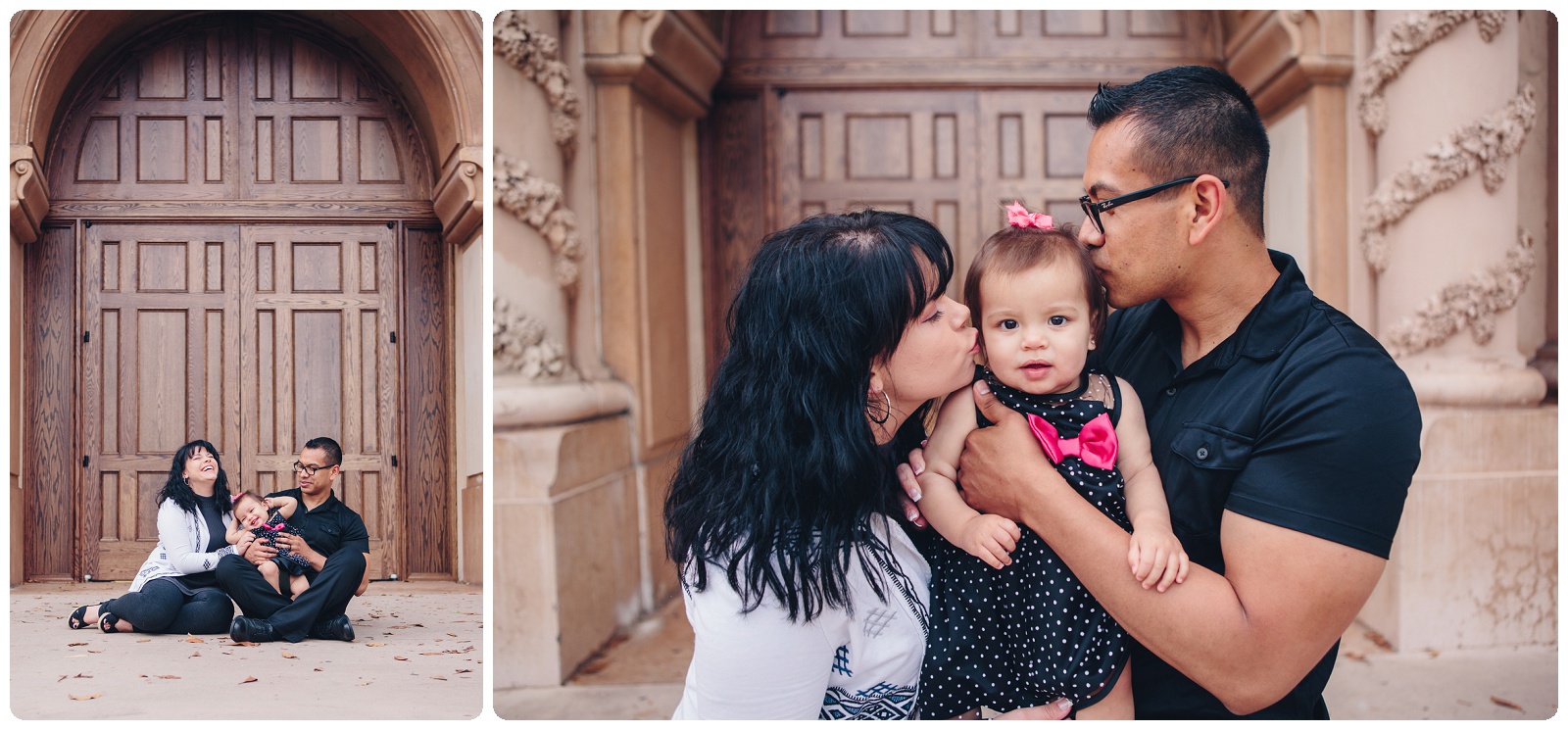 After a few photos around Balboa Park, it was time to get messy! We headed over to this colorful little corner and got ready for some cake!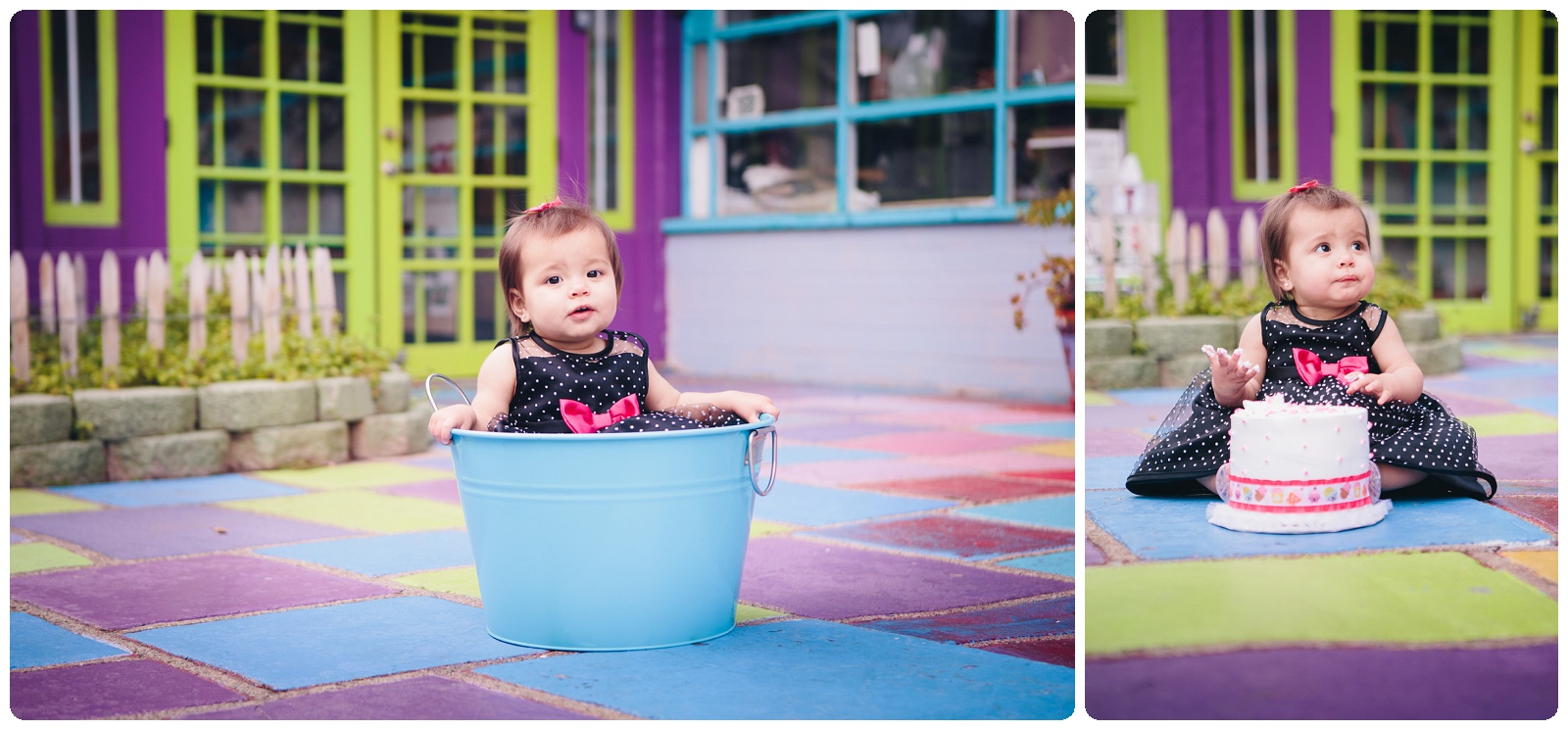 Uh Oh! Having cake all over your hands is a little bit scary!!!

We'd better take a little break and have some playtime with Dad!

A little bit of clean up time and we'll try again with some emotional support from Mom!

NOPE! Still scary!

That's ok! Mom and Dad just happen to both enjoy cake!


…but Mom enjoyed it EXTRA!




Your mom and dad are good sports, Mia! They deserved some cake for your first birthday! That first year is wonderful and beautiful, but it's also pretty tough sometimes!
Your awesome parents made it through it with smiles! …and some extra dry cleaning bills.